E Mind Computing Launches 'Ads Jack' App For Android | TechTree.com
E Mind Computing Launches 'Ads Jack' App For Android
This is India's first ever incentive based app to bridge the gap between advertisers and viewers.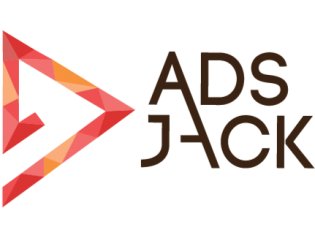 E Mind Computing launched the country's first ever incentive based app dubbed as 'Ads Jack' on July 14. The app which is loaded with informative, innovative and interesting ads is currently available only on Android.
Ads Jack is a complete user engagement platform, where viewers can browse through the product videos, watch trailers, get directions, and enjoy deals from various brands. While in the process, viewer discovers and enjoys video ads, shares them on social media and gets rewarded with Jack Points, redeemable for mobile recharges.
The app offers a digital marketing platform for various businesses to broadcast customized ads with imperative business details, and thus reach their target audience.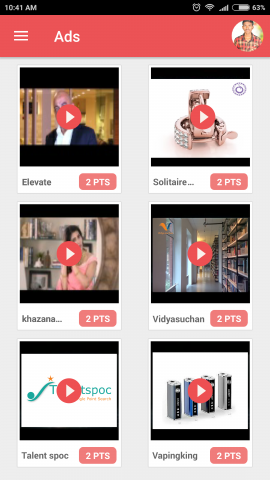 Screenshot of Ads Jack
"We are proud to pioneer India's first ever platform that rewards users for watching video ads. Ads Jack is so far exclusive and its highly interactive features will multiply user experience with every visit." said, Mr. Phanendra Hanumanula, CEO, E Mind Computing.
"The idea is to offer a product that will revolutionise the advertising market, a platform that will benefit both the advertisers and viewers, and connect them instantly on one-on-one level, thus enabling companies to come up with new and improved products", Hanumanula added.
TAGS: advertisements, Mobile App, incentives, Ads Jack