Cool Accessories To Make Your First Day At College Worth The Wait | TechTree.com
Cool Accessories To Make Your First Day At College Worth The Wait
A smartwatch, smartphone, great sounding earphones, and a super cable to charge up your device – what more do you want for your first day at college?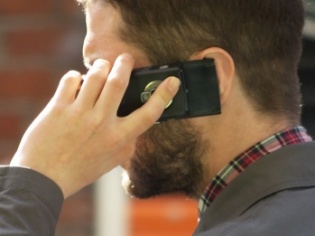 There's nothing that can match the excitement of the first day at college. The delight, the anxiety and the feeling of being a grown up adds enthusiasm in students mind. Students start gearing up for this big day weeks before the college actually reopens. Heading to college this session? Here are 4 essential and cool accessories you might not want to miss this season. Whether this is your first semester at college and you're getting ready for freshers' week or you're on your way back for another semester, these devices will help you make the most of your collegiate experience.
1. Pebble Smartwatch

This college season get yourself something that is techie and classy. If you are technology savvy and usually hooked on to your phone most of the time, here is something you will definitely thank us for. Pebble Smartwatches come in 4 different models offering wide array of features. They offer an always-on, easy-to-read, color e-paper display; they work with Android and iPhone smartphones. Users can also enjoy the in-built Pebble app store to browse a selection of over 13,000 free apps and watchfaces. For the health conscious lot, Pebble's recent software update - Pebble Health, enables non-stop activity tracking and sleep monitoring in all its smartwatches.
2. CREO Mark 1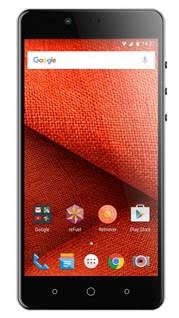 One of the most essential accessories you should carry to college is a smartphone. And what better than a personalised smartphone which you can flaunt around. The CREO Mark 1 comes with a personal engraving option that lets you engrave up to 40 characters. Priced at INR 19,999, Mark 1 also comes packed up some really awesome features such as the Retriever that makes this device 'un-stealable' and the Audio Enhancement feature that lets you toggle between different audio settings with the touch of a button. With a monthly update, the Mark 1 gives you the experience of a New Phone Every Month!
3. Mi In-Ear Headphones Pro: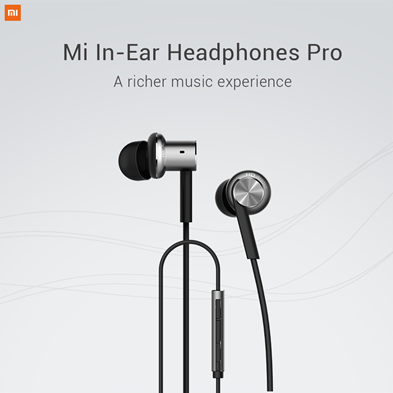 For all you music lovers and people who love to listen to music while on the move, Mi In-Ear Headphones pro feature a hybrid balanced armature + dynamic driver for richer treble and deeper bass. Designed for a rich music experience, the earphones ate compact and small with a microphone that delivers better voice quality and lesser noise interference even when located further from your mouth. The wired remote comes with three sleek buttons for answering calls, music playback and volume adjustment. These are comfortable even when worn for longer durations. It is available in 3 different ear bud sizes (XS/S/L) so that you can find the perfect fit.
4. MIXIT↑ Lightning to USB ChargeSync Cable
What if we tell you that you can get smartphone accessories in different colours of your choice? Spice up your college life by going rainbow with your smartphone accessories! The MIXIT↑ Lightning to USB ChargeSync Cable is available in 7 colours – white, blue, red, green, pink, purple and black. Appropriate for days when you are running late for your early morning lectures, use these to charge and sync your lightning connector devices safely at fastest speeds possible. It plugs into any USB 2.0 port, so you can use it virtually anywhere. Simply plug the USB-end directly into any USB port to stay connected while you're at home, at college, or on the road. It works seamlessly with Apple devices like iPads and iPhones. Who knew that charging your devices could be so vividly interesting!
TAGS: Pebble, Creo Mark I, Mi in-ear headphones, Mixit USB cable