No One Is Safe- Jack Dorsey's Twitter Account Hacked | TechTree.com
No One Is Safe- Jack Dorsey's Twitter Account Hacked
This is the latest in a recent series of high-profile social media takeovers by hacking outfit OurMine.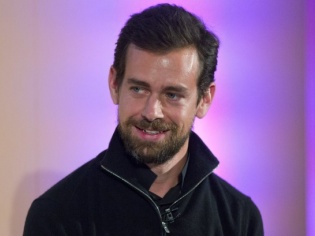 Twitter CEO Jack Dorsey's account was hacked in the early hours on July 9. The culprit appears to be OurMine, the hacker group whose cyber attacks are on the rise
OurMine took control of Dorsey's account through Vine and posted a series of compromising tweets as well a Vine. The tweets and the video have since been deleted, but tech site Endgadget managed to grab screenshots of the same.
Image via Endgadget
The 'testing your security' message is a running theme in OurMine hacks. Dorsey is the latest in a series of high-profile social media takeovers by the outfit; the list of victims includes Sunder Pichai (CEO, Google), Mark Zuckerberg (Co-Founder and CEO, Facebook), and Dick Costolo (former CEO, Twitter).
All these accounts were taken control of through third-party apps that connected to their Twitter handles, or old/recycled passwords. Twitter has said that the recent attacks were the result of a variety of leaks from third-party websites, not from any lack of security on Twitter's part.
That's some comfort, I suppose.