9 Hot Android Smartphones Expected To Hit The Shelves Soon | TechTree.com
9 Hot Android Smartphones Expected To Hit The Shelves Soon
Keep your eyes peeled.
There's always another smartphone on the horizon. After the launch of major high-end models such as HTC 10, Samsung Galaxy S7, LG G5, OnePlus 3, Xiaomi Mi 5 and others in India, companies now seem likely to focus on the mid-range smartphone market in the next few weeks.
Here is a list of 9 impressive Android smartphones touted to hit the market in the near future:
Samsung Galaxy Note 6
The next Note from Samsung will reportedly feature 6 GB of RAM. In keeping with the trend, the company is expected to launch two versions of the phone: one powered by an Exynos processor, and the other by a Snapdragon 823 processor. The version featuring the Exynos processor is likely to be launched in India.
The Galaxy Note 6 is expected to run on Android N rather than Marshmallow- if true, this is a definite reason for excitement as Android N is as yet a mystery.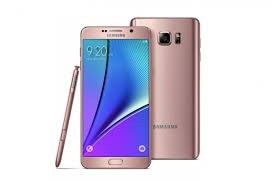 Moto Z and Moto Z Force
The Moto Z and Moto Z Force smartphones will be showcased at the Lenovo Tech World Show in San Francisco, and launched along with the Moto Mods. The Moto Z Force is more powerful, with a bigger battery, better rear camera and a second generation Shatter Shield display. The two smartphones are expected to hit shelves in India in September-October.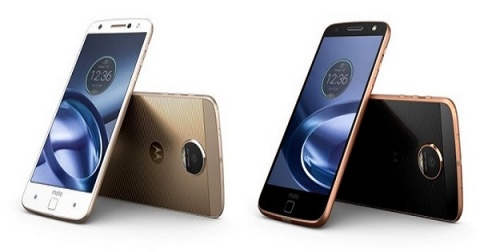 Lenovo Phab 2 Pro
The Lenovo Phab 2 Pro is the world's first Tango-enabled smartphone. Tango is a new technology from Google that enables augmented reality (AR) gaming and utilities.
The Phab 2 Pro boasts of a 6.40-inch display with a resolution of 1440x2560 pixels, a 1.8GHz octa-core Qualcomm Snapdragon 652 processor, 4GB of RAM and 64GB of internal storage which may be expanded using a microSD card. It also has a 16 MP rear camera and an 8 MP front camera.The device is expected to launch in India later this year.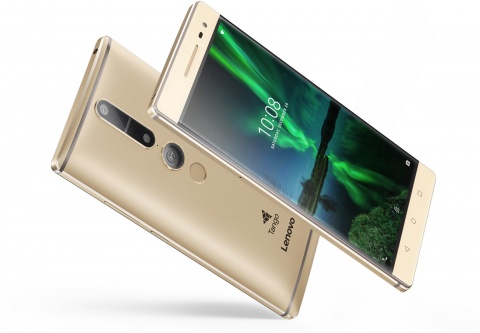 Xiaomi Mi 5 Pro
Although there has been no official word from the company regarding a launch in India, it remains a possibility as Xiaomi has not ruled it out. Xiaomi Mi 5 Pro features a 5.15 Inch display, with Snapdragon 820 quad-core processor, 4GB RAM, 128GB ROM, a 16MP rear and 4MP front dual camera, and comes with an installed MIUI 7 OS.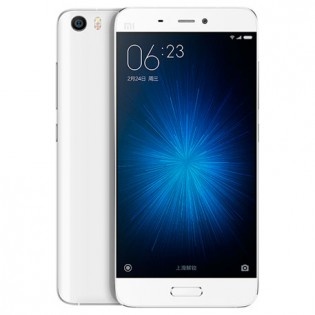 Lenovo Zuk Z2
Launched in May in China, the Lenovo Zuk Z2 has a 5-inch Full HD display with 1080x1920 pixel resolution. The device OS is Android 6.0 Marshmallow, and the phone is powered by a quad-core Qualcomm Snapdragon 820 processor. Other specifications include 4 GB of RAM, 64 GB of unexpandable internal storage, and a 13MP rear camera with an 8 MP front camera.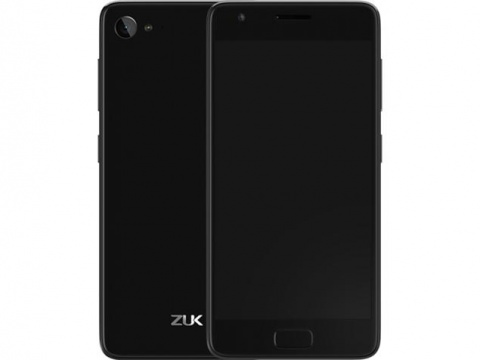 Le 2 Pro
LeEco is expected to launch its Le 2 Pro soon in India. It features a 5.5-inch Full HD display with 1,080x1,920 pixels resolution and is powered by a 2.5GHz MediaTek Helio X25 processor.The smartphone offers 4GB of RAM and 64GB of internal storage, along with a 21MP rear camera along with LED flash and an 8MP front camera. It runs on a 3,000 mAh battery and features 4G LTE, Wi-Fi, Bluetooth, GPS and microUSB Type-C.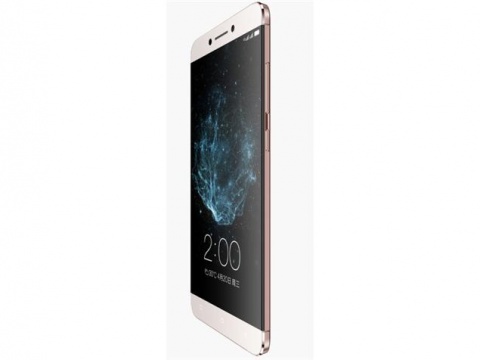 Samsung Galaxy A9
Samsung is expected to introduce its Galaxy A9 smartphone in India. It has already been unveiled in China. The key features of Galaxy A9 are a 6-inch screen, 4,000mAh battery and fingerprint sensor. The smartphone houses an octa-core Snapdragon 652 processor with 3GB RAM, 16GB internal storage, a 13MP rear camera and an 8MP selfie camera.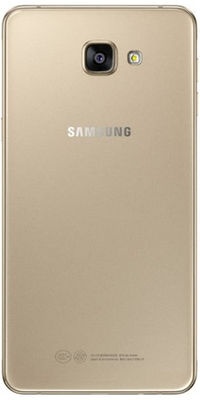 Asus Zenfone 3
Asus is expected to soon launch its Zenfone 3 series in India. The company is expected to launch multiple smartphones under the Zenfone 3 moniker. The upcoming Zenfone 3 smartphones are rumoured to have features such as a fingerprint scanner and USB Type-C port.On the software side, the devices will feature Android 6.0 Marshmallow along with the latest version of Zen UI.
Xiaomi Redmi 3
Xiaomi is expected to launch the successor to the budget Redmi 2 smartphone in India soon. It is one of Xiaomi's most popular smartphones.
The Redmi 3 has a metallic body housing with a massive 4,100mAh battery.
It is powered by the new 64-bit octa-core Snapdragon 616 processor with 2GB RAM and 16GB internal storage. Both SIM card slots can support 4G0, and there is a 13MP rear camera along with a 5MP selfie camera.