3 Fitness Bands For The Budget Users | TechTree.com
3 Fitness Bands For The Budget Users
From the many good fitness trackers on the market right now, we selected those which can fit a limited budget user
Since health consciousness is something catching up with the modern urban audience, tracking of fitness seems to be just as important. That has given birth to a new range of wearable devices, called fitness trackers, or fitness bands. Though available across different price bands, we selected those which can fit a limited budget user:
Intex FitRist smartband
Price: Rs 999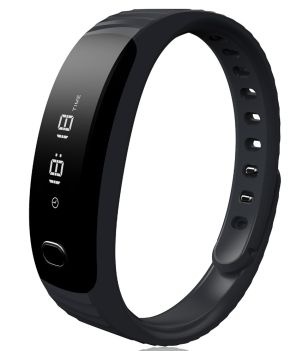 A rather recent introduction in the market, the Intex Fitfirst band is capable of measuring the steps taken, calories burnt, distance traveled, and monitoring of one's sleep, apart from incoming call, message alerts, and the time on the 0.86-inch OLED screen.
Using the Intex FitRist app, all functions of this fitness band can be tracked in detail, and the band itself can be managed with the use of a single button. The battery life on a single full charge is 7 to 8 days.
YUFit Band
Price: Rs 999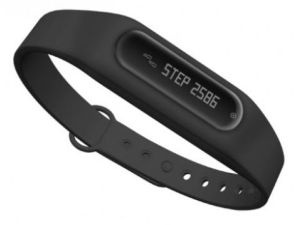 YU Fit Band covers all things a fitness band is supposed, and has add-on features like time clock, task reminder, and also the activity record. Easily monitored by the Healthify Me App, one can keep a close watch on the diet, as well as monitor things like calories, steps, etc.
If you do happen to hire a professional dietitian, this band looks like something you could use best, but works perfectly well even otherwise. Unfortunately, doesn't have iOS support, and the OLED screen isn't touch sensitive, except for a point, which is otherwise used to shift through the different measured statistics.
Xiaomi Mi Band
Price: Rs. 799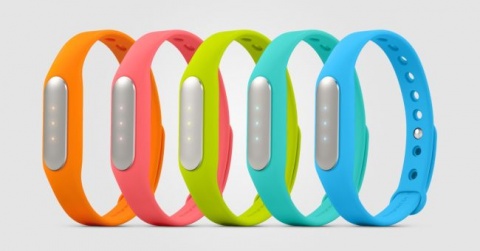 Xiaomi is one of those tech brands in India, which is creating a havoc with the value for money products they make. Though mainly famous for their feature laden smartphone, the brand also has a fitness tracker product, with the Mi band. With the IP67 certification, the Mi Band becomes a dust-proof and waterproof product, and weighs just 5 grams. While in use, it can track the calories burnt, distance traveled, steps taken, and the sleep hours, all of which can be monitored via the Fit Band app on your mobile.
To operate the device, one needs an Android phone of 4.4 upwards pr iOS 7.0 and up. In case you have a device with Android version 5.0 and above, you can unlock your devices too, through the unclocking feature, without the use of passwords! On full charge, one can run the band for 60 days, before the next recharge.
TAGS: Intex, Xiaomi, Fitness Trackers, Health, health & fitness tracker