5 Best Screens From Android Based Smartphones | TechTree.com
5 Best Screens From Android Based Smartphones
Being mindful and informed about the display quality of the screen will enhance user experience.
The first point of contact with any smart-device, is usually its screen. Other than looking at some of the obvious physical dimensions, consumers tend to overlook the more minute technology bits, such as resolution, screen type, etc. Here we have a list of 5 Android smartphones, which are known for their screen quality:
1) Samsung Galaxy S7 Edge
It goes without a saying in the world of technology, that Samsung has some of the best possible displays on the market, including its flagship devices like the Samsung Galaxy S7 Edge. With an overall screen resolution of 1440x 2560 pixels, with Quad HD quality, and the Super AMOLED technology, the S7 Edge stands out for the distinct quality of screens.
2) Motorola Moto X-Force
Very few phones on the current market produce the perfect balance, the way Motorola Moto X-Force does. With a shatterproof 5-layer WQHD display, the screen is known to have a pixel density of 540 Ppi, and produces the most enriched and realistic colors. The company is known to have spent 4 years developing the 5-layer screen, to ensure durability as well as user friendly design.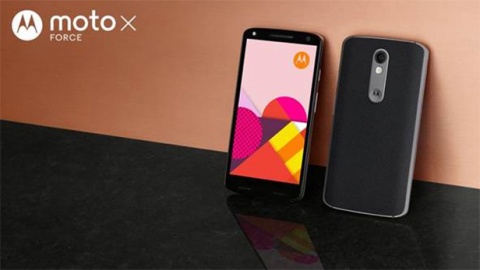 3) Xiaomi Redmi Note 3
Though the Redmi Note 3 falls under the budget category of smartphones, the screen quality is at par with some flagships in the market. Other than the reflective glare from being under the sun, which can be adjusted well under the Sunlight Display feature, the screen adjusts well according to the surroundings and has decent outdoor visibility. This 5.5-inch Full HD IPS screen has viewing angles up to 178-degrees, and the pixel density 403 Ppi.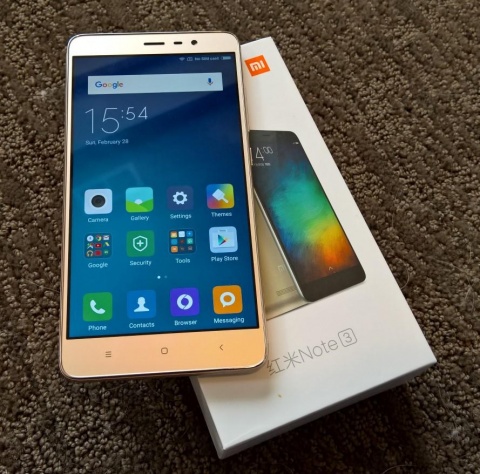 4) HTC 10
HTC is synonymous with great physical design in its smartphones, and that is exactly what it has done with the HTC 10 flagship. Though it is 5.2-inches in size, it is a QHD display with a resolution of 1440x 2560 pixels, and covered with Corning Gorilla Glass, which is famous for being durable.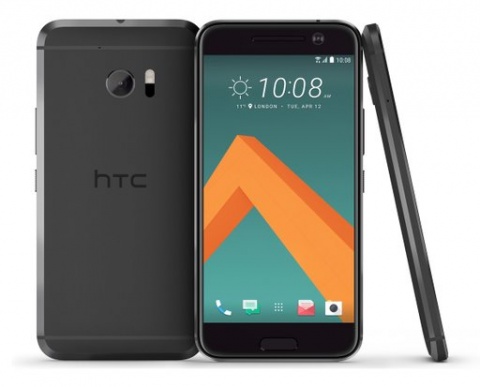 5) Sony Xperia Z5 Premium
If you are someone who spends a lot of time staring at your smart-phone screen, then the Sony Z5 premium's screen is exactly what you need. The 4k display of the handset, comes into effect with the pre-installed albums and movie applications from Sony, and working on Full HD mode otherwise.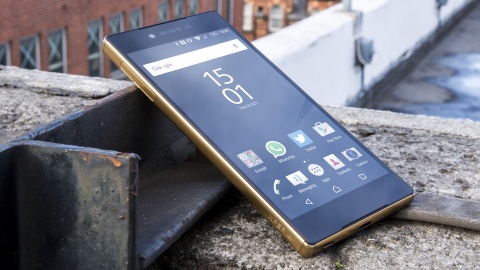 Image credits: CNET.com, htcsource.com, Smartphoneandprice.com, itpro.co.uk, ZDNet.com
TAGS: Samsung GALAXY S7 Edge, Motorola, Xiaomi Redmi Note 3, HTC 10, Sony Xperia Z5 Premium