Latest Uber Updates To Ease Driver Woes
The updates rolled out by the company, currently available in the US, focuses to provide drivers enhanced flexibility.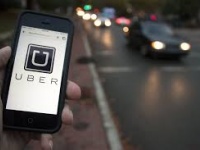 Uber drivers have every reason to celebrate as the new updates would ensure better productivity and hassle free drives. The updates allow drivers to take control over their trips.
Currently functional in the US, the new feature allows the driver the freedom to pause pick up requests. This feature would allow the driver to take time off between his rides and relax, without having to decline requests. This would eliminate the chance of a negative rating.
Uber has also decided to implement a rewarding system that will pay the drive in cash in case he waits for more than 2 minutes. This would help drivers to move on with another ride request if the user has delayed the ride for more than the permissible time.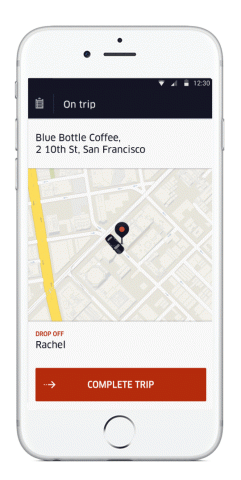 Uber in India has faced a lot flak after numerous instances of abuse by drivers and inefficient customer support were reported. Uber, after facing a crunch in the availability of drivers has launched a referral programme across Bengaluru, Mumbai and Hyderabad called Uber Dost. If the new updates are to be effective in India, more drivers would be incentivized to join Uber.However, Uber faces stiff competition from Ola, which has established strong foothold in 102 cities as against Uber in 26 cities.
TAGS: Uber, Mobile App