Fallible To Unveil Chrome Extension To Identify Data Leaks | TechTree.com
Fallible To Unveil Chrome Extension To Identify Data Leaks
The new extension will also allow users to perform repeated checks whenever a new feature is updated on a website.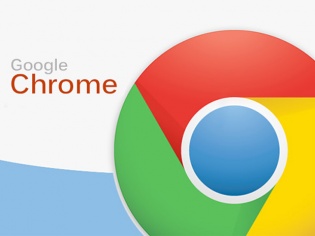 Bengaluru based SaaS startup, Fallible is planning to come up with a Google chrome extension, Checksum which analyses APIs (Artificial Programming Interface) to identify security leaks.
The company claims that with the new extension, consumers can just land on the webpage and test its features via Checksum, following which the company will record the testing process as well as the network API calls performed during the process.
The company will then forward an alert email to the user upon the completion of the checks.
The user can also replay the process, recorded previously, to confirm that issues occurred the last time have been rectified. Checksum also enables repeated security checks which a user can utilize, whenever there is a new feature integrated on the website.
The Chrome extension in such a scenario tracks the last usage recording to identify any data vulnerabilities.
TAGS: Google Chrome, API