Nexus 7 May Be Official This Month; Rumours Spill Out | TechTree.com
Nexus 7 May Be Official This Month; Rumours Spill Out
According to a lot of rumours, the upcoming device may be unveiled during Google's Developer Conference held this month.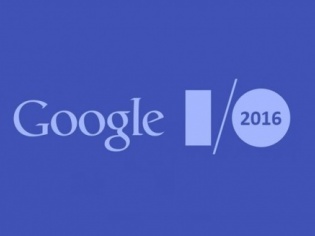 According to the latest speculations, Google's Nexus 7 (2016) could be made official during the company's upcoming developer conference which is scheduled on May 18 - May 22.
We know that Google previously unveiled its Nexus devices during the fall, but with competition increasing in the market, there is no surprise if the search giant unveils its upcoming Nexus device on the first day of the conference itself.
In-fact, to remind you, Samsung released its Galaxy S7 pretty earlier than it had been actually expected. So, Google's Nexus 7 being unveiled pretty early is not a surprise at all.
However, rumours about the upcoming Nexus devices are still not much clear. Yet, another speculation about the unveiling of the Nexus 7 has been reported by International Business Times recently. Accordingly, the company may also shoot a commercial release during summer.
There is one more report that hints about Huawei trademarking the Nexus 7P name. Nexus 7 (2016) may sport a 7 inch QHD display, 4 GB RAM, and feature Nvidia Tegra X1 processor, and the internal memory can also be expanded upto a whopping 2 TB, according to a few reports. But, as we said, the rumour mill is still spinning at high speed with different theories.
However, what we can pretty much confirm is that the upcoming Nexus 7 could be a starting point of a new journey for Android N.