New Windows 10 Update to have Smartphone Notifications | TechTree.com
New Windows 10 Update to have Smartphone Notifications
Mirror smartphone notifications from Windows 10 Mobile and Android devices on your desktop.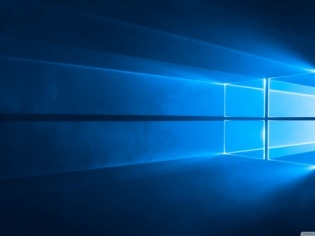 The upcoming Windows 10 update announced during Microsoft's annual BUILD Conference will enable users get notifications from Windows 10 and Android devices directly on the desktop. The feature allows users not only to view notifications but also dismiss them.
The update which is quite likely be to rolled out with the Windows 10 Anniversary Update, will work through Microsoft's Cortana app and later it will worth "through the operating system". Users will be able to mirror notifications on their desktop without even taking their smartphones out. As the users dismiss notifications it will be erased both from the desktop and the smartphone. Microsoft also stated that it will work towards implementing the features for iPhones as well.
TAGS: Microsoft, Windows, Best Smartphones, windows update, Notifications Mirroring