Apple May Soon Bring iPad Pro & 4th Gen Apple TV To India
According to a few sources, Apple TV price starts in from Rs 13,500 while the new iPad Pro will be available at price starting from Rs 67,900.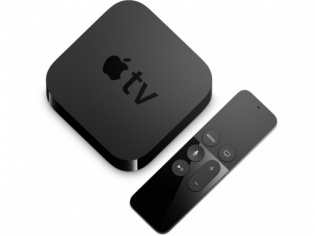 It looks like Apple is planning to bring its 4th gen Apple TV in to India pretty soon.
According to a recent report by Gadgets 360, the Apple TV may already be in stock with most of the Apple dealers throughout the country and as far as the price is concerned, Gadgets 360 has put it out the the new Apple TV which comes along with Siri may be available at around Rs 13,500 (32 GB variant) and Rs 17,900 (64 GB variant).
Along with this, a few other sources like The Quint have also cited that the company is all set to launch the next gen iPad Pro. The sources claim that the devices will be available for purchase via Apple retail stores from 2nd week of December this year.
Now, speaking about the price, the Quint has again put it out in a report the price listings for the Apple iPad Pro as given below.
WiFi 32 GB variant: Rs 67,900
WiFi 128 GB variant: Rs 79,000
WiFi 4G 128 GB variant: Rs 91,900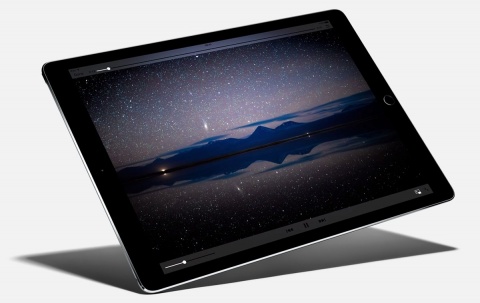 As we already know, the new iPad Pro comes with a 12.9 inch Retine display, 64 bit A9X processor and a massive battery which offers all day like for the users.
Speaking again about the new Apple TV, we also know that it comes with an app store and Siri.
TAGS: Apple TV, Apple iPad Pro