OnePlus Announces OnePlus 2 To Be Available Invite-Free Forever | TechTree.com
OnePlus Announces OnePlus 2 To Be Available Invite-Free Forever
This is definitely a happy news for the fans who have been out of luck to get through the invite system.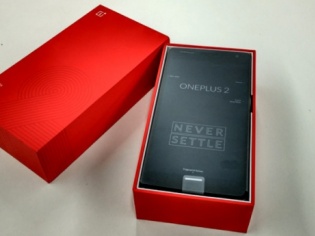 Chinese smartphone company OnePlus has recently announced that it's latest flagship killer, the OnePlus 2 will be available invite-free across the world.
This definitely seems to be a good news for the OnePlus fans who have always been out of luck in receiving the invitations for the OnePlus 2.
To recall, the OnePlus One was being sold for quite a sometime through the company's invite system. But, that seems to be not the case with OnePlus 2.
After hosting a couple of invite-free sales recently, the company has finally taken its call to offer the device without any invitations. This time it's for ever.
While many prospective buyers expressed their discontent towards the invite system, the company has put it out in its blog that this is a move by the company risking itself to show real improvements.
OnePlus has added in the blogpost that the company took this step to enhance the OnePlus experience for its users.
However, with the launch of OnePlus X, users are pretty much looking towards the OnePluis X smartphone to be available invite-free for ever.
TAGS: OnePlus 2