Google May Start Designing Its Own Chipsets For Its Android Devices | TechTree.com
Google May Start Designing Its Own Chipsets For Its Android Devices
Will help reduce the level of fragmentation it has, in its own backyard.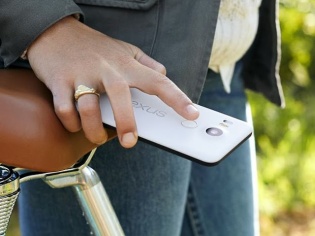 If you did not know this, Apple designs its own chipsets year on year, and fits them into the next iPad and iPhone. This helps, because both Apple and third-party developers know the capabilities of that chipset and how much they can get out of it, without draining out the iPhone's battery.
This has been a long standing problem with Android since Android mostly works like an assembled PC. The parts run without with generic hardware which often leaves optimisations to every specific device the last thing on Google's or a third-party app developer's mind.
According to a report from The Information, Google is planning to put an end to all of this. And to do this, Google will have to design its very own custom-made chipsets for their Nexus line-up.
Yes, Google is actually working things out (in the quiet) with suppliers to help them design and build their very own chipsets, that should bring about a sea change and help pump up the Nexus image.
The problem however arises from the fact that Google has little experience with the same. The second, problem emanates from the fact that Google will have to convince all those Android OEMs that it is not eating into the very same business that they are investing in (think Microsoft building the Surface).
All-in-all, even if things have materialised, Google does have a long way to go until it plays catch up with Apple.