Lumia 950 & 950 XL Coming To India Next Month; Surface Pro 4 In January 2016
We expect a lot more exciting announcements to be made at the ongoing 'Future Unleashed' event.
At the ongoing 'Future Unleashed' event that is happening in Mumbai, India, Satya Nadella has announced the availability of the new Lumia flagships in India.
According to the announcement, the new devices Lumia 950 and 950 XL will be launched in December 2015 in India. However, no specific dates have been shared yet.
Speaking about the new flagship devices, the Lumia 950 comes with a 5.2 inch AMOLED display, 20 MP rear PureView Camera and 5 MP front facing camera, 32 GB internal storage and 3,000 mah battery.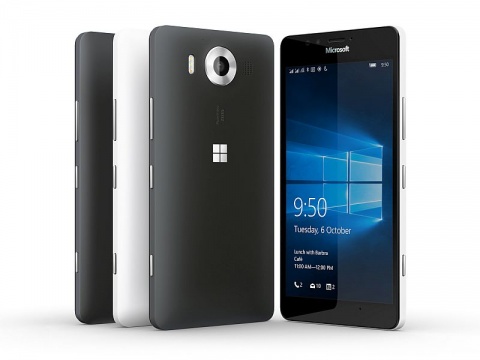 On the other hand, Lumia 950 XL comes with similar features except that the display screen is 5.7 inch in size and the battery comes with 3,340 mAh capacity.
To recall, the new devices were launched globally recently at an event held in the USA.
Having this said, Satya Nadella has also announced during the event that the Surface Pro 4 could be entering the Indian shores by January 2016.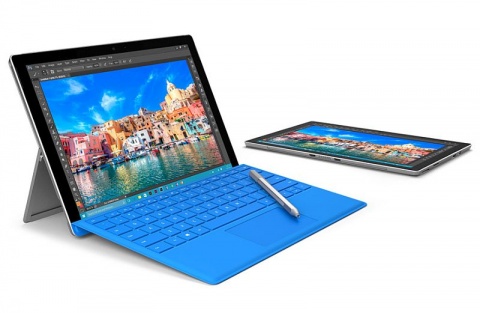 To recall, the Surface Pro 4 was also launched last month with Lumia 950 and 950 XL smartphones globally.
However, no further information about the exact dates or price tags have been revealed by Satya Nadella yet. But, we shall update you as soon as the news is out. Watch this space for more.
TAGS: Satya Nadella, Microsoft Future Unleashed, Microsoft Lumia 950, Microsoft Lumia 950 XL, Microsoft Surface Pro 4