Microsoft Indonesia President Says Windows 9 Will Be Free For Windows 8 Users
We still aren't sure if the company will actually call the new OS Windows 9, or if it will be free for Windows 7, Vista and XP users too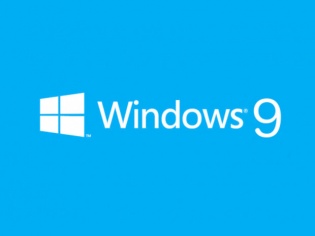 There's been a raging debate among tech circles as to how Microsoft will price the latest version of Windows, and to a smaller extent what it might actually be called. New reports suggest that Windows 9 will be a free upgrade for all Windows 8 users, but it isn't clear if the same applies to users of older version of the OS.
According to Indonesian site Detik.com, Andrew Diantoro, President of Microsoft Indonesia, confirmed that the upcoming version of Windows will be obtained for free. The report adds nothing about what the upcoming OS will be called, we're placing our bets on Windows 9, after what the company's French president said.
It wouldn't be completely loony to expect Microsoft to give away the upcoming version of Windows for free. The company recently made the OS available to all devices with screen sizes smaller than 9-inches for free, and moreover, consumers have become accustomed to receiving free updates, courtesy Google and Apple.
While selling copies of Windows operating system is what made Microsoft so rich, those days are fast coming to a close, and the company realizes this all too well. Instead, Microsoft is increasingly focusing on selling services, such as its Office suite and cloud services like OneDrive, to earn the big bucks and keep it moving forward.
The report adds that users of Windows 8.x will be able to download the Windows 9 update for free from the Windows Store. While there's no way to confirm the credibility of the report, and if Microsoft will make the next big Windows release free for users of the older versions of the OS. Anyway, it won't be long before we know.