Download: Sparky Lock Screen (Android)
Get a better looking and smarter Lock screen.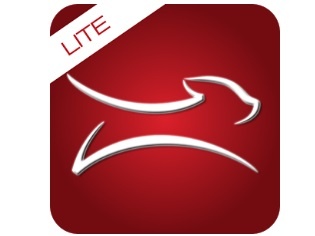 Hate your lame Android lock screen? Wish you could change to something that looks good as well as offers extended functionality? Then look no further. Sparky Mobile really know how to please Android users with a Free as well as Paid version of the Sparky Lock Screen.
It features state of the art themes, one touch setup, and doesn't slow Android either. The app is well developed and even has a quick FAQ for issues that you may face due to the Android OS in conjunction with the App.
Publisher: Sparky Mobile
Platforms: Android 2.1 and up
Size: 13MB
Price: Free, Paid version – Rs 200
Download URLs -
https://play.google.com/store/apps/details?id=com.sparkymobile.sparkylockscreenlite