Subway Surfers Run Into Windows Phone 8 Devices
The popular endless-runner finally lands on Microsoft's mobile platform.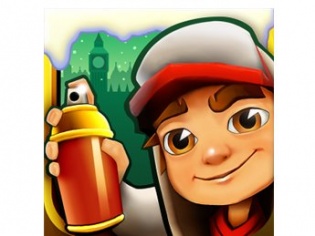 The long-awaited game Subway Surfers has landed on Windows Phone 8 devices. The game, as you all know, is all about running on railway tracks while dodging obstacles. Similar to Temple Run's evil monkeys, you're chased by a grumpy cop and his dog. The coins you collect are used for buying power-ups and unlocking additional characters.
Developer Kiloo has done a good job at porting. We tested it on the HTC 8X and Lumia 820, and it runs smooth on both of them. As of this writing, it's only compatible with WP8 devices with 1 GB RAM. However, the company is already working on optimising it for devices with 512 MB RAM, and it should be out very soon. Android and iOS users who haven't played this game yet, head over to this link.

Developer: Kiloo
Size: 27 MB
Platforms: Windows Phone 8
Price: Free
Download: www.windowsphone.com/en-in/store/app/subway-surfers/bedff828-2697-4cc5-8661-1206d15e3e0c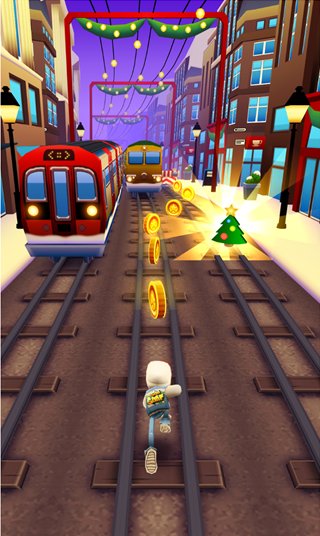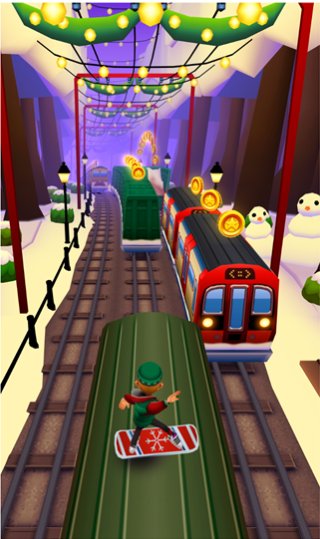 TAGS: Apps, Downloads, Windows Phone, Gaming