Download: Magic Temple
Conquer ancient elements, become the Guardian in this fast paced reflex based game.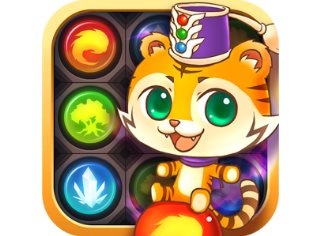 If you are the kind that loves to play fast-paced, colourful games, try Magic temple. You play as a Mage, who needs to master the three ancient elements — Earth, Fire, and Ice, only by doing that can you become worthy of being a Guardian in the Magic Temple Hall of Fame.
"As a young mage, your objective is to Tap & Match gems to increase the power of that particular element and finally unlock their magic to cast spells. But remember, you have just 60 seconds to create magic! To help you in your quest, you can arm yourself with special boosts to enhance your spells and powers".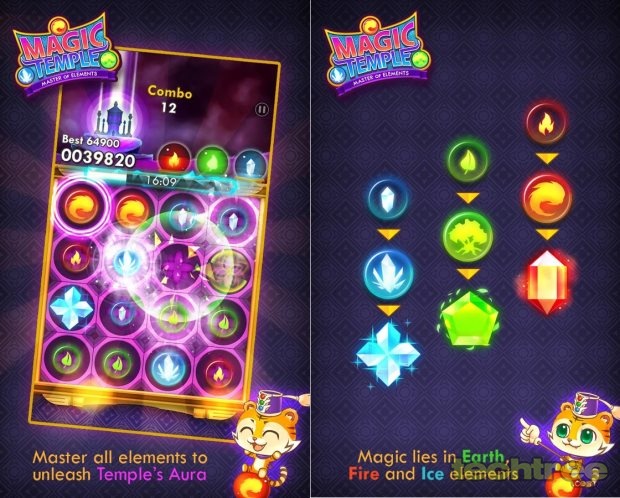 Publisher: Tiny Mogul Games
Platform: Android 2.2 and above
Size: 27 MB
Price: Free
Download URL: https://play.google.com/store/apps/details?id=com.bsb.games.magictemple