Lite-On Launches The World's Slimmest Portable External DVD Writer
The latest Slim-jim from Lite-On.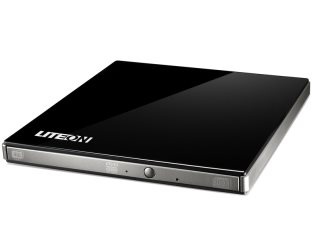 If you're still into trusting your precious data on a piece of rotating hot plastic, you may just be the ideal candidate for Lite-On's slimmest (therefore portable) DVD writer.
How slim is this?
In a world that is fascinated by everything slim — mobiles, computers, and women; Lite-On stays impressively thin at 13.2mm height while weighing just 250 grams.
Coolest feature
While indulging in the usual DVD reading and writing shenanigans, this drive has Link2TV technology, "which works with televisions and other devices that support USB music, photo, and video playback. This special mode provides access to content stored on optical discs, making it easy for purchasers to share media using their large-screen TVs".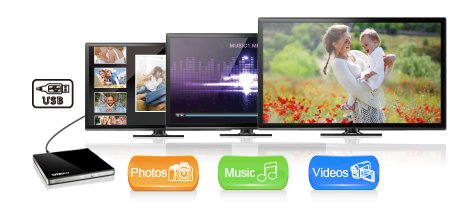 It also features a convenient cable manager that helps you tuck the USB cable under the slim box, perfect for portability without coming in the way.

Price
The model is UAU108 External Slim DVD Writer and you can grab this thin wonder for MRP 2700. For more details visit Lite-On spec page.
TAGS: PC Peripherals, Storage