Dell's Project Ophelia: Computers As Small As USB Drives
Expect Android Jellybean OS, expandable memory and network connectivity with these USB-drive sized devices.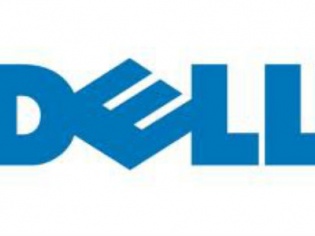 Dell is all set to make computers that are going to be the size of USB drives, according to a Computer World report. These tiny devices will cost less than US$100, measure 3.5" x 1.5", can be plugged into external devices such as monitors and even have Wi-Fi connectivity built-in for cloud support.

This concept is being worked upon by the Dell Wyse unit, and is currently called "Project Ophelia". These USB drive sized computers run on the Android Jelly Bean platform, and have 8GB internal memory which can be expanded up to 32GB using a microSD memory card. These portable gadgets could be useful for people on the move, and even incorporate a couple of USB ports to interface with other devices.
Computer World quotes an analyst, Charles King, "It is a radical rethinking of how best to support end user computing". If you're a regular TechTree reader, you would note that even conventional computer manufacturers have been innovating to increase the portability factor of their devices.