Audible Is Finally Available In India, But With A Limited Catalogue
Amazon's audiobook service lacks many International titles in India.
What's better than a book? Of course, an audiobook. And Amazon's Audible has one of the most elaborate libraries in the market. The only problem was that the service never officially launched in India. Due to that, you would have to cough up dollars to listen to your favourite books. Not anymore though, as Amazon has finally rolled out the Audible service to India.
The Audible India subscription is quite affordable compared to the International version. As opposed to $15 (approx Rs 1,000) per month, you just need to pay Rs 199 per month. You can choose to subscribe it for half a year by paying Rs 1,345 or go for the yearly plan pegged at Rs 2,332.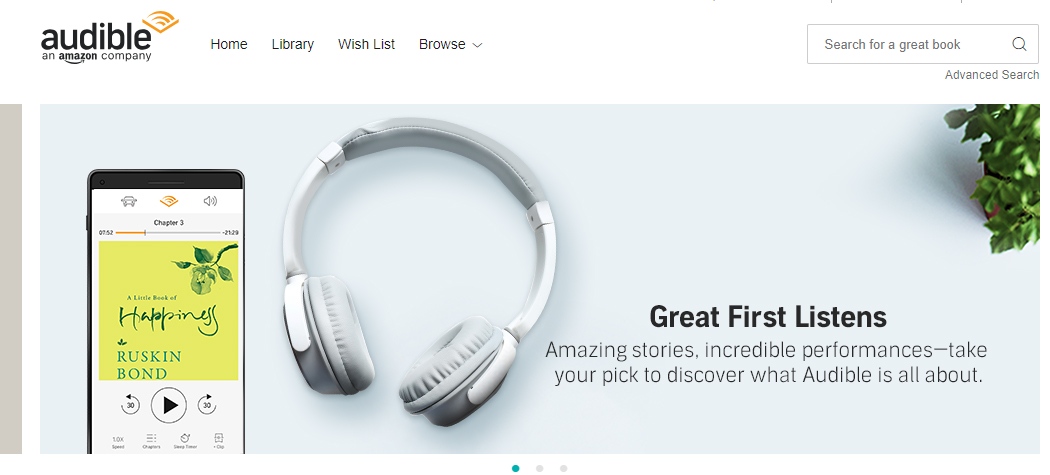 The company is also throwing in a free credit to purchase any book of your choice. In addition, you get a trial period of 90 days. Some users are reporting that they only got 30-day trial period, so I guess it depends on your Prime account status. There's a catch though. While the library includes drivel from people such as Chetan Bhagat, none of the good books from the likes of Richard Hammond, Mark Dice, Milo Yiannopoulos, or even Jeremy Clarkson is available for Indian users.
TAGS: Amazon