Zebronics Launches Wireless Bookshelf Speakers For Rs 4,499
Offers completely wireless left and right channel separation.
If you are a music aficionado, portable Bluetooth speakers don't cut it due to the lack of true channel separation. On the other hand, bookshelf speakers are quite expensive and lack wireless connectivity. Not anymore though, as Zebronics has launched Jive 2.0 bookshelf speakers.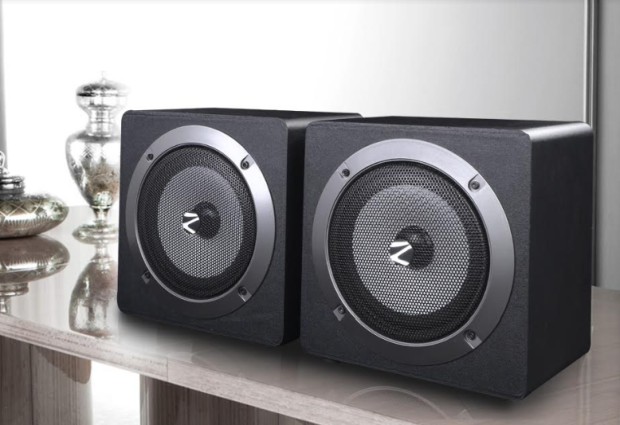 These speakers come with wireless connectivity via Bluetooth. It has built-in rechargeable battery for portability. The best part is that the Jive 2.0 speaker has wireless connection between left and right speakers making it easy for the user to either use it in its paired mode like in a 2.0 speaker or in an individual setting as two separate portable speakers.
It has an output of 5W+5W RMS and also offers bass to give you that extra thump factor, while listening to music or watching movies. It also comes with an AUX cable, which is very handy when connecting to your computer, TV, or gaming console.
The Zebronics Jive is priced at Rs 4,499. It is available in black and can be purchased from retail stores across India.
TAGS: Zebronics