Bring The Cinema Home With Optoma's HD27e Projector
The Full HD projector has brightness of 3,400 lumens.
Tired of multiplex trips due to the traffic jams? Here's a quick solution if you don't mind spending close to a lakh rupees. Subsidiary of Coretronic corporation, Optoma has launched its latest HD27e projector in India. It offers a Full HD projection quality with 25,000:1 contrast ratio.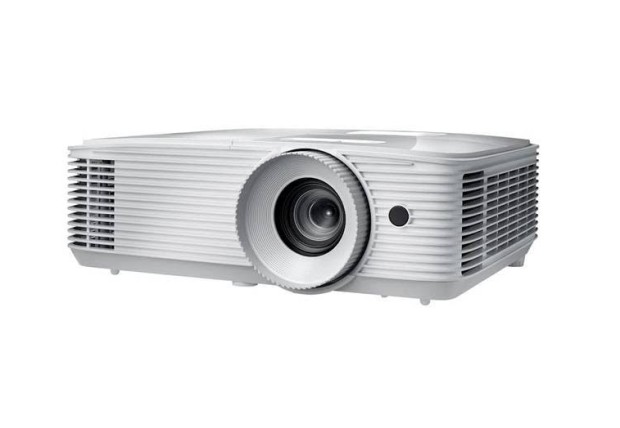 The projector 3,400 lumens brightness. So that you don't need a room to be pitch black to enjoy a movie. It ahderes to Rec. 709 HDTV standard for accurate colours. The Optoma HD27e offer all the popular ports you could ask for. It can take input from a laptop, PC, Blu-ray player, and media streamer. What's more, you can even hook up your Xbox One or PS4 to this projector.
It can even turn into a smart projector by connecting the Google Chromecast, Amazon Fire TV, or Apple TV. The projector comes with 2 x HDMI ports, and 1 USB port. It has a built-in 10W speaker, but obviously we recommend at least a 2.1 sound system for proper fun.
TAGS: projector