Panasonic Launches A Range Of Inverter Refrigerators With Econavi
The new products claims to provide optimum temperature without wasting energy.
Japanese brand Panasonic has introduced its new line-up of refrigerator in India. These next generation refrigerators are made in India. With Econavi technology, these products deliver optimum cooling without consuming too much energy.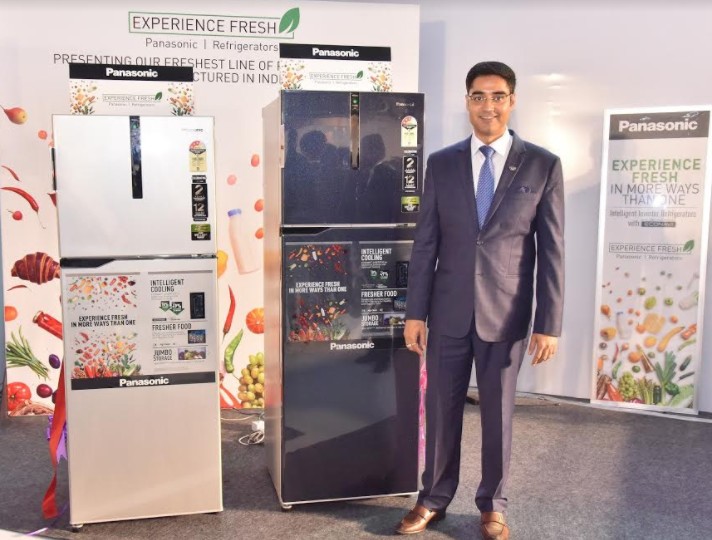 The range also has key customizations in the design such as the biggest vegetable case to suit the needs and preferences of the Indian customer. The introductory range offers 10 models, in 336L and 307L capacity, along with the first time exclusive extended 2 years comprehensive warranty along with 12 years warranty on compressor.
Panasonic claims that its Intelligent invertor refrigerators with Econavi cool up to 50% faster while reducing electricity consumption. Exclusive to Panasonic, Econavi technology relies on 7 sensors and program control software to monitor the refrigerator usage patterns and adapt the power saving mode around the consumer's lifestyle. Its PrimeFresh freezing feature offers a nutritious way of storing food that helps retain flavor and freshness. In addition, the AG Clean technology helps to eliminate 99.9% bacteria and molds, and removes unpleasant odours to ensure utmost hygiene.
TAGS: Panasonic