Zebronics Unveils A Feature-Packed Power Bank
It can double up as a bluetooth speaker and torchlight.
Domestic PC peripheral company Zebronics has unveied a power bank that does what it says and then some more. I addition to charging a phone, it can double up as a bluetooth speaker, MP3 player, torchlight, and FM radio.
The product is called Zebronics Esteem. It these particular features:
●
Listen to your favorite songs
●
Play music over bluetooth
●
Play music through SD card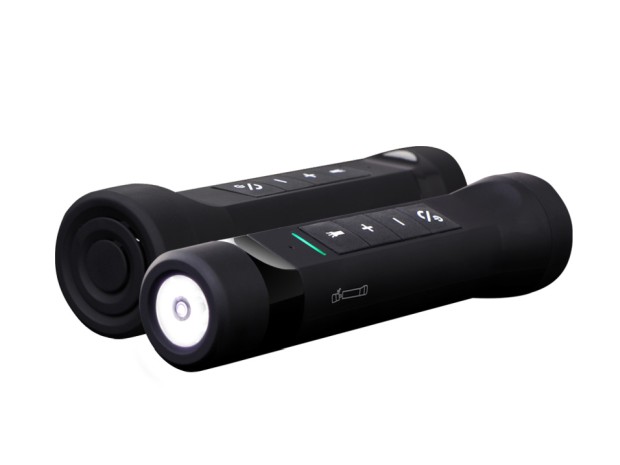 It comes with 2000 mAh capacity. The device also has built in built in mic to receive calls. The Esteem has simple controls . A button to switch between Bluetooth and LED torch mode along with volume up/down/call controls. The device also comes with a bicycle mount.
Available in black this device will be available in all leading retail stores across India.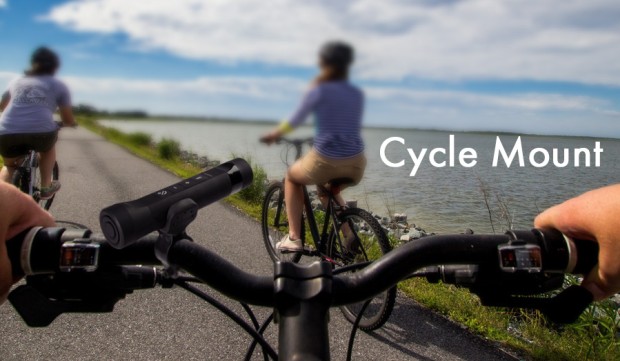 TAGS: Zebronics