Final Android Nougat 7.1.2 Update Now Available
The update brings fingerprint sensor gesture, and Pixel Launcher for the Pixel C devices.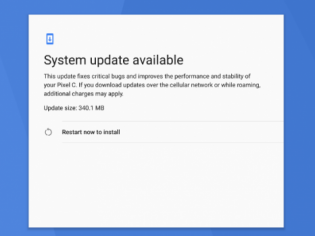 Its not even been a month since we saw Google rolling out a beta version of Android 7.1.2 updates over-the-air to devices that have been enrolled for the Android Beta Program.
Now, the final update is live and if report published on Android Police is to be believed, they are being rolled out to Nexus Player and Pixel C currently. However, we may soon the update being rolled for other devices as well.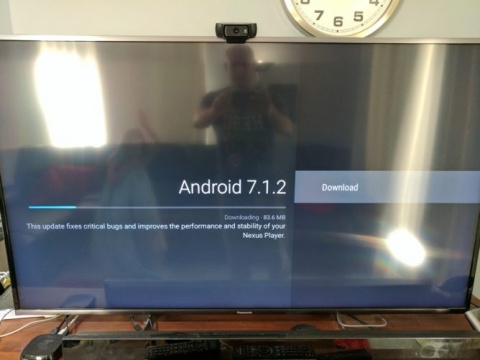 Having said that, it is worth recalling, if in case you do not know what is Android 7.1.2 all about. It is in-fact not a major update as you may be expecting.
However, the 7.1.2 updates comes with a few notable new features, including the fingerprint scanner gesture that is now available for Nexus 6P and 5X. Also, Pixel C devices gets the Pixel Launcher. Additionally, the update is also known to include a new battery usage list.via
TAGS: Android Nougat