Danish Start-Up Develops A Foldable "Chair"
The compact seating tool is priced at $60.
If you commute by public transport, there's a good chance that you stand for quite some time waiting for a bus or train. At least in India, there simply aren't enough sit to take care of all the passengers waiting to hop onto their ride. A Denmark based company claims to have solved your problem. A start-up successfully funded by Kickstarter, has made a telescopic folding seating tool that can fit your pocket when folded.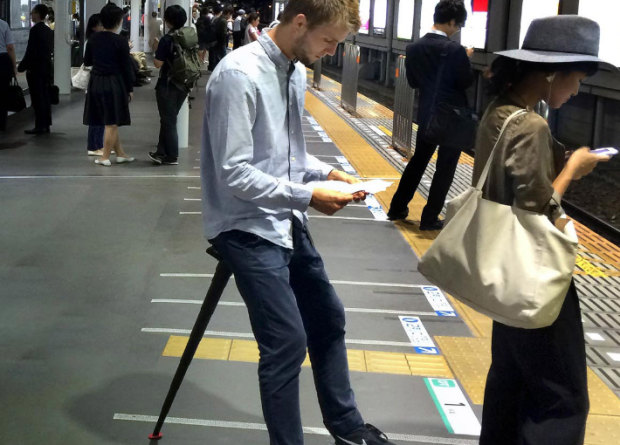 The Sitpack isn't like your conventional chair, but the company claims that it offers resting with a right posture. It is said to be good enough to sooth a tired back, and keep your energy levels high. Sitpack goes on to promising proper alignment of bones and muscles. It decreases the stress ligaments, muscles, tendons and discs. Sure it doesn't look as comfortable as a conventional chair, but then you can't lug around a foldable chair while commuting.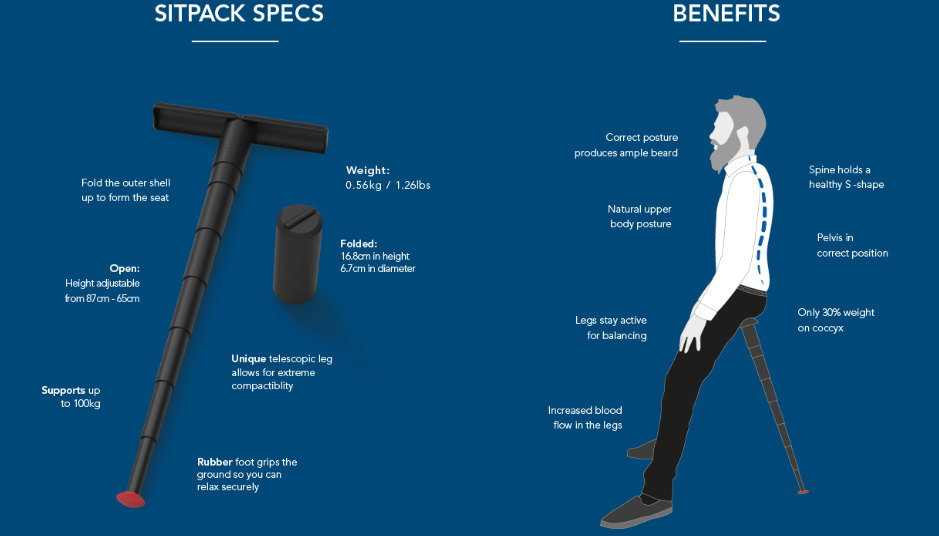 The Sitpack is priced at $60 and is available via company's official website sitpack.dk
TAGS: Kickstarter