Pokemon Go To Get Three Major Updates This Year
The announcement was roughly made by the Niantic CEO at MWC 2017.
Pokemon Go has definitely been one of the most loving gifts given to Pokemon fans by Niantic, and we all pretty much witnessed the hyper-active response that the game received from the community. However, we kind of saw the craze fade away as days passed. Now, the game developers are planning for more in the near future.
At the ongoing Mobile World Congress 2017 in Barcelona, Niantic CEO John Hanke announced that three major updates for Pokemon Go will be rolled out this year. While he made sure that not much would be revealed out of his announcement, he did mention that the updates will "bring stuff users have been clamoring for", according to a recent post published on Gadgets360.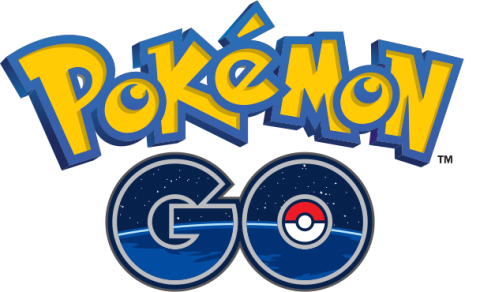 While the official announcement didn't leave out any further details, there are some reports including the one published on Gadgets 360 that suggest the much requested 'player-versus-player' battle system may be introduced. Reports also expect the rollout of 3rd generation Pokemons by the end of this year.
Speaking of other updates, the game may get real-time weather system, while we may also see day and night feature based of when and where, a person is playing the game. This in fact comes from a report published on Serebii.net.
Having said everything, we feel that this year is definitely going to be surrounded by more Pokemons and some cool stuffs around them. Well, you may have to wait for the official rollouts.
TAGS: Pokemon GO