Apple iPhone 8 May Feature Stainless Steel Frame
By cutting down the cost by opting in for stainless steel, Apple may easily for a curved AMOLED display.
Apple iPhone 8 has been rumoured for a long time now, with new expectation every time. We have already heard that the iPhone 8 would be featuring a glass back panel much like Samsung's flagship devices, instead of the company's regular design with metal uni-body construction.
In-fact, to be accurate, we have been witnessing rumours that suggest a so-called 'glass sandwich' design, which comes with a metal frame in between front and rear glass panels, according a recent report published on GSMArena.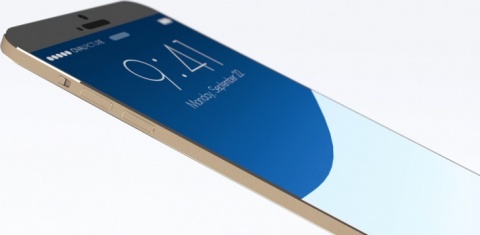 However, now it looks like, we know what metal would be used in the so-called 'glass sandwich' opted by Apple for the iPhone 8. According to GSMArena, a couple of sources form the upstream supply chain claim that the metal would be stainless steel.
To add in more on this, it is worth reminding that the iPhone 4 was launched long ago with stainless steel in the chassis, and now, the same companies who produced back then, are expected to work with iPhone 8 as well.
Having said this, if at all this new stainless steel rumour turns out to be true, then we can clearly see the company working hard on cutting down the cost here. So, we may expect a curved AMOLED display from Samsung implemented into the iPhone 8's design. Well, that's how we can see it, until the company officially makes any announcement.
TAGS: Apple