Apple Unveils New TV App For iPhone And iPad
Discover & Watch TV Shows & Movies from Multiple Apps in One Place
At the Mac event, the Cupertino-based company launched an updated TV app for the Apple TV, iPhone, and iPad line-up. The application brings a unified experience for enjoying TV shows and movies on variety of screen sizes. The app comes with new features and refinements.




For starters, a feature called Watch Now aggregates your media collection from iTunes and other apps. The Up Next feature presents you the content in order you are likely to watch. For instance, if you are watching a series, Up Next will line-up the next episode. Recommended tab, as its name suggests offers a great selection of collections by Apple's curators in dedicated categories and genres such as kids, sci-fi, action, and comedy.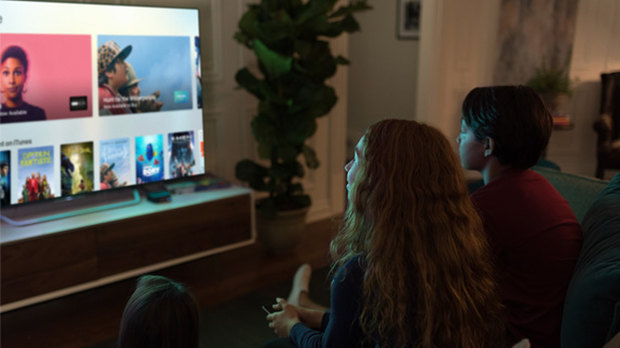 The TV app will be in sync on all your Apple products so that you can begin continue watching a show from right where you left off. Siri is now aware of live sporting events across apps so users can simply ask her which games are on or watch a particular race. You can even jump to the live video by just saying the name of the app. For instance, saying "watch CNN" will save you from the hassle of navigating through a list of live feeds.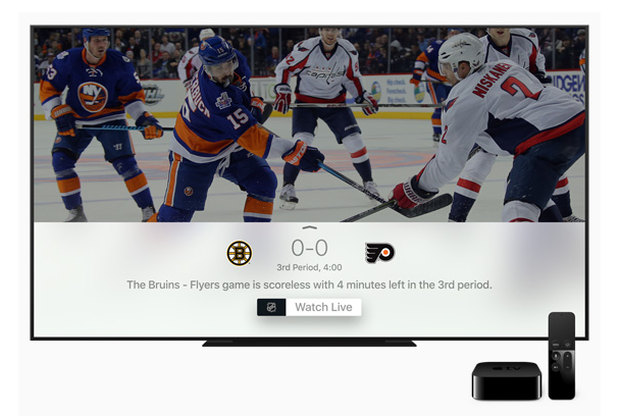 The TV app will be available in December as free software updates for Apple TV (4th generation). The app wil also land on the iPhone and iPad at the same time. As of this writing, it is not clear whether all these features will be available outside the US.