Regional Language Support To Be Mandatory On All Mobile Phones From July 2017
The new mandate has been rolled out by the central government to help non-English speaking people utilize the mobile platform to the fullest.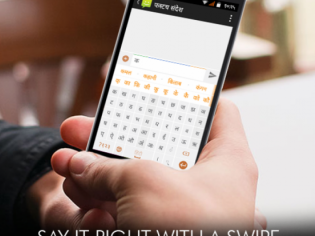 Government has recently rolled out a mandate that notifies all smartphone companies in India to integrate Indian regional languages into all mobile phones that are likely to be sold in the country, starting July 1, next year.
According to the official notification, the central government has included the Indian language support for mobile phone as per IS 16333 (Part-3) to the schedule of 'Electronics and Information Technology Good (Requirement for compulsory Registration) Order, 2012.
The new mandate further explains that all mobile phones, including feature phones, should provide support for a regional language of users' choice along with English and Hindi for typing message and text reading as well.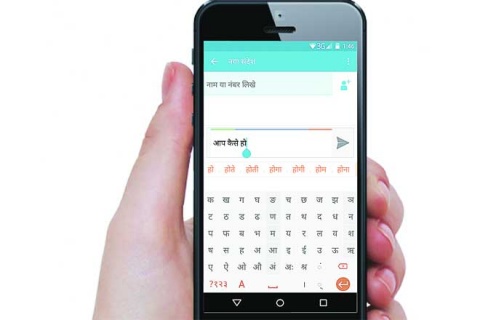 It is being said by the Indian Cellular Association National President Pankaj Mohindroo that the step was very much in line with Digital India vision and is crucial as most of 1 billion people are non-English speaking ones in the country.
He has also added in a recent report that this move will in-fact help to grow e-governance transactions, e-commerce business, etc as all non-English speaking people in the country will be able to access mobile platform to the fullest in their own language.
TAGS: Smartphones