Sony Could Announce A Global Version Of The Xperia Z4 In May
Something better is coming.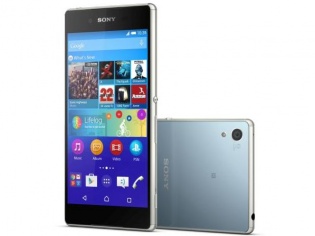 As we all know Sony announced its Xperia Z4 smartphone flagship recently in Japan. The handset as we now know was built for the Japanese market only and while many Sony fans would love to own one, there is better news in the form of a rumour.
The rumour comes from Russia, stating that Sony is planning a launch for a global flagship as soon as May. This comes as a shocker, but as much as we liked the new Z4, the improvements were only skin deep.
So there are murmurs about this flagship handset that may launch soon, that it will sport the Quad HD display, that fans were hoping to see on the Xperia Z4.
Along with the display Sony is also expected to overhaul two other things, the physical appearance of the handset and the software (UX) in it.
While this is still a rumour, there is some fresh news about Sony's smartphone designs as well.
The information comes from a leaked dump of files that was allegedly obtained from the recent hacker attacks on Sony's servers.
Inside, there are images show Sony's original concepts and ideas. Showing off never before seen designs for both flagships and mid-range smartphones (including a cool-looking alarm clock).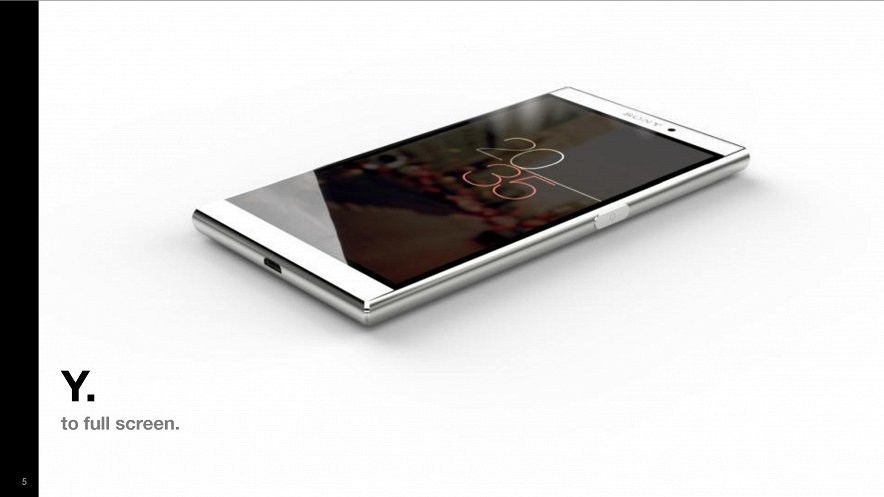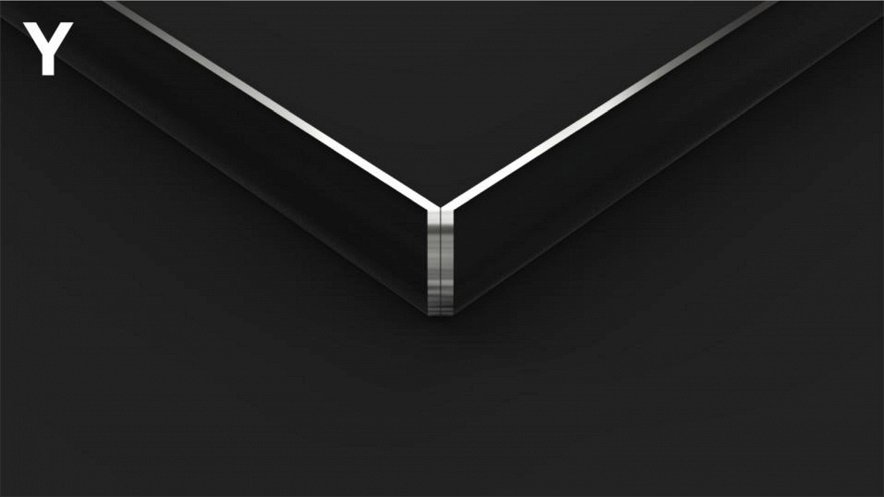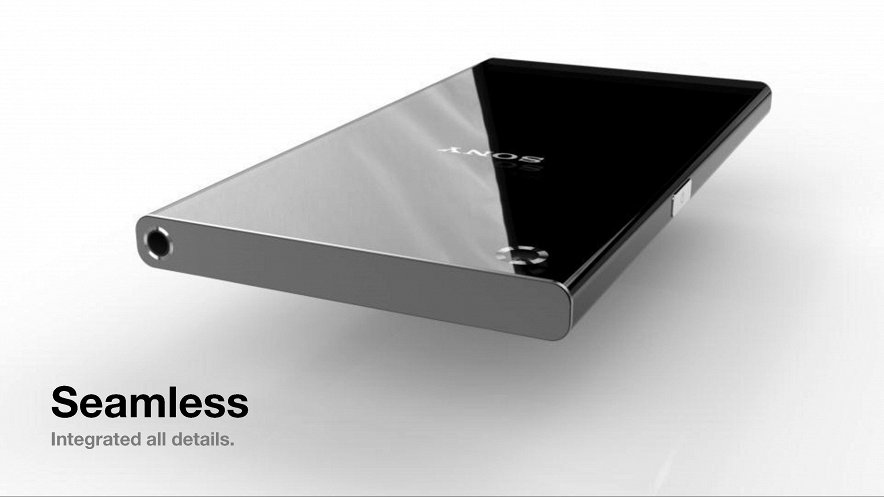 The ones above certainly looks refreshing and impressed us, although to expect something like this from Sony is indeed a dream for now as it would be a really big departure from its now boring OmniBalance design philosophy.
TAGS: Mobile Phones, Android, Sony Xperia Z4, Sony