Avengers Themed GALAXY S6 Edge Handsets Are Quite Possible
A rendered concept for now, but just take one look and you will be sold on the idea.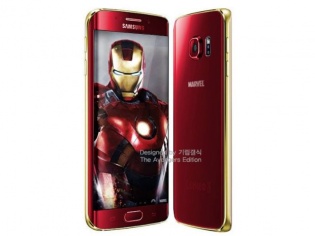 Seems like everybody from the Android herd is a fan of the GALAXY S6 edge smartphone.
Well one of its fans decided to give the handset a paint job themed with the characters from the upcoming Avengers movie and the results do looks stunning.
We have handsets themed and colour coordinated to represent Ironman, the Hulk, Captain America (our favourite combination, even though we hate the character), Nick Fury, Thor, Hawk Eye and of course Black Widow.
While this just a render made by an artist, we can still hope that Samsung can come out with handsets with the themed anodised finish (not to mention those themed protective covers as well.).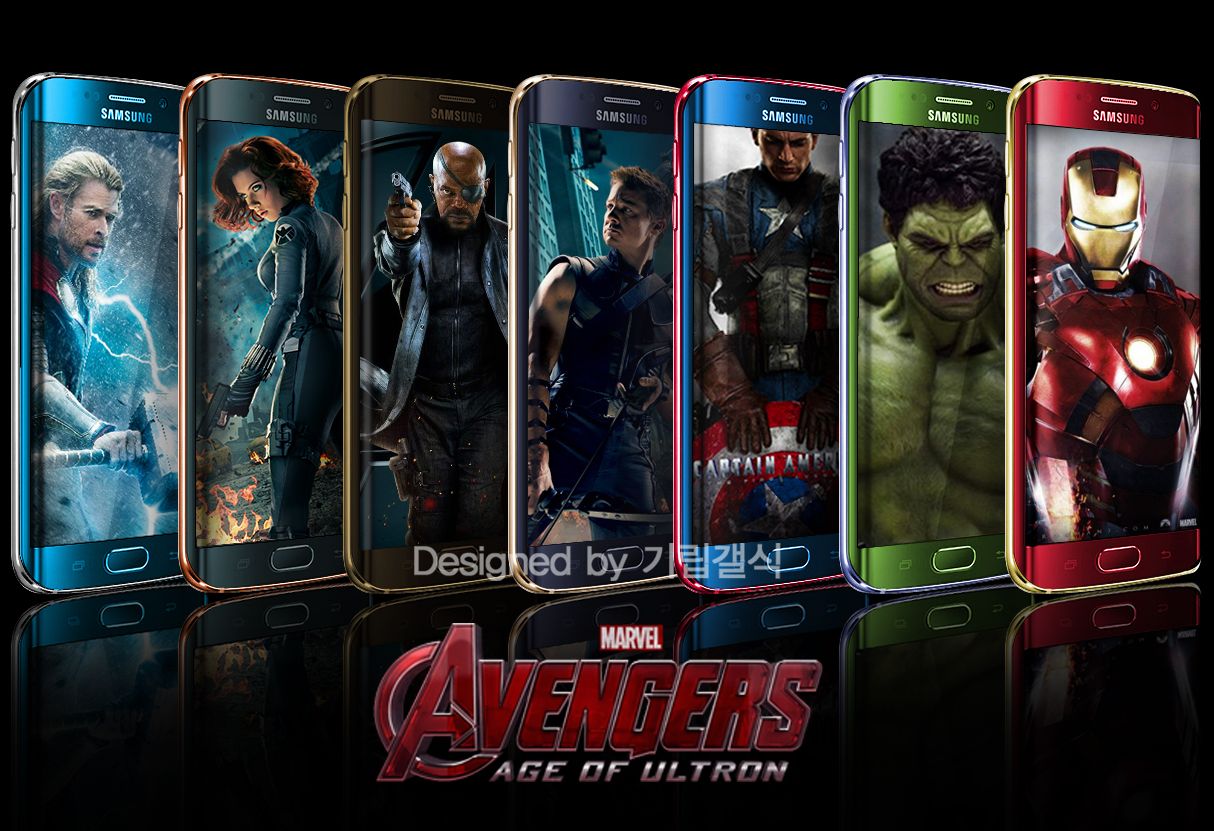 The handsets could be sold in limited stocks and Marvel fans would indeed not mind paying a higher price for such exclusive looking Android smartphones.
[Also Read: Samsung Unveils The Galaxy S6 And Its 'Edgy' Sibling]
Samsung has already tied up with the makers of the movie.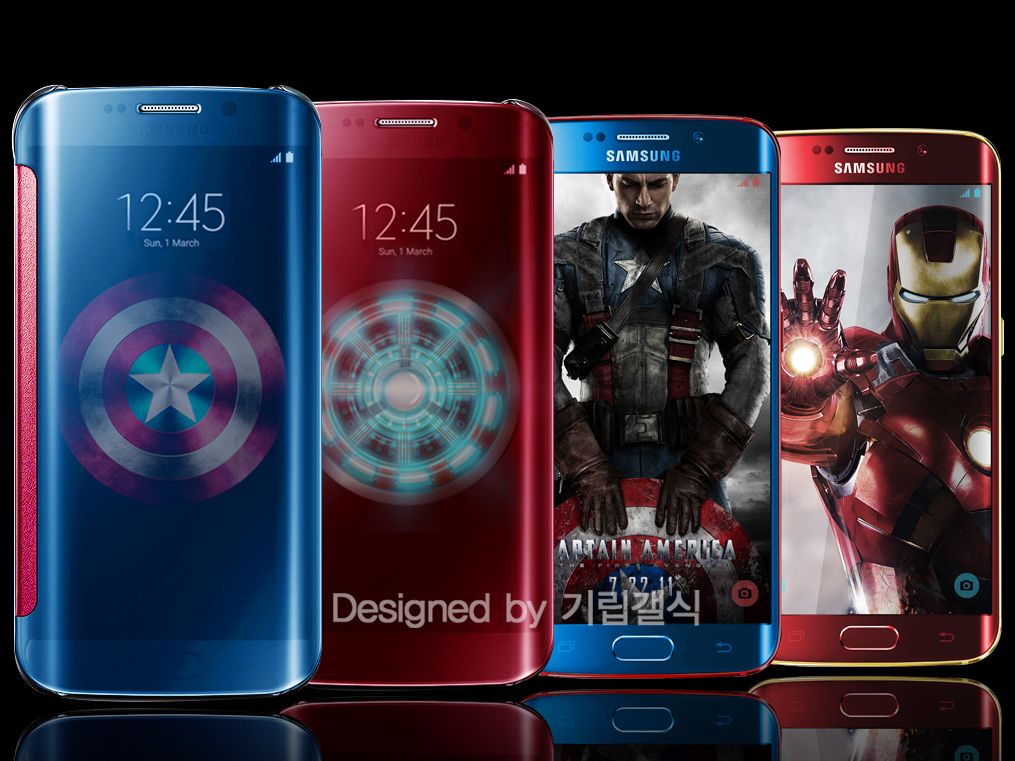 The concept devices were displayed at CES 2015; so we can keep our fingers crossed that they read the original post (it does come from Korea after all) and can bring these stunning themed S6 edge smartphones to the real world.
Don't forget to click on the source link to check out each one of them individually.
TAGS: Mobile Phones, Android, Samsung GALAXY S6 edge, Samsung