OnePlus Plans To Grow Sales To 1 Million Devices By 2014 End
To put that challenge into perspective, so far the company has managed to sell just 500,000 of those 1 million devices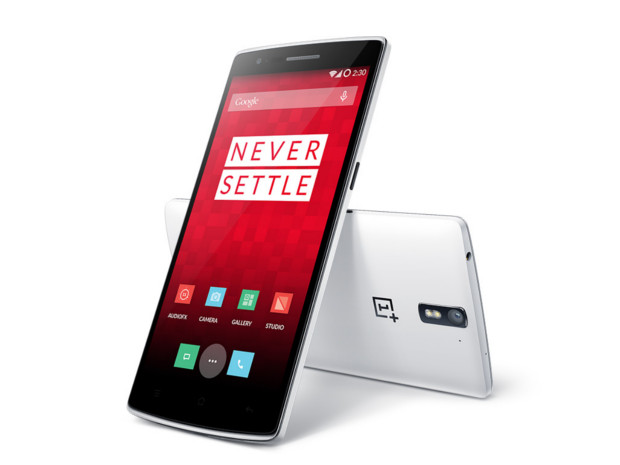 OnePlus has been on of the most talked about companies this year, and despite the many delays and production constraints, it's first device – the One – has crossed the 500,000 units sales mark. Now with a little less than two months left until the end of the year, the Chinese startup is hoping to double that with the goal of selling 1 million devices.
While OnePlus is still far from eclipsing someone like Samsung, selling half a million devices through an invite only system is quite a good achievement. Moreover, the company has achieved all this with a marketing budget of $300 which went towards an experiment with Facebook advertising. The company's growth has been largely by word of mouth.
Co-founder of OnePlus, Carl Pie, said that it isn't going to be easy to reach the 1 million sales milestone, but added that it was possible. Part of his enthusiasm comes from the fact that despite going on sale in April this year, monthly sales of the OnePlus One have continued to grow.
"Normally when you launch a [smartphone] product it gets really hot in the first month, and in the second or third month, sales start to drop really fast," claimed Pei. "For OnePlus, when you look at our internal metrics, our sales just keep growing."
OnePlus' success comes from its core belief of offering great high-end hardware at a relatively cheap price tag. A 5.5-inch IPS 1080p display, a Snapdragon 801 processor, 3GB of RAM and 64GB of internal memory for less than Rs 25,000 is what the company is promising to offer when it comes to India. The same value for money is what has made the device a great hit in other regions too.
The reason OnePlus is able to offer such great hardware for so little money is the lack of profits being earned on every sale. "We're making a single-figure dollar amount on each phone," Pie told Forbes. "That's not the way we're going to make money in the future, it's just to keep the operation going."
In the future, OnePlus plans to monetize the accessories and software and services arms in order to turn profits, but won't earn anything through handset sales themselves. For now, OnePlus' plan is to just grow, we'd like to believe into a brand like its Chinese cousin Xiaomi, which has used the same low-cost high-spec angle to become one among the top five smartphone manufacturers in the world.