Sony To Take To The Stage At IFA Berlin On September 3
The company similar to its competitors will have a host of devices to unveil.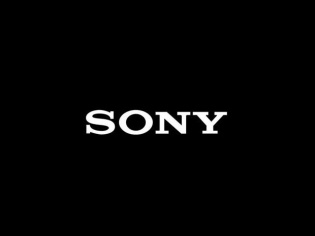 Sony has apparently scheduled its IFA announcement for the 3rd of September this year. The Japanese electronics giant will be displaying a lot more than just mobile phones, similar to last year's announcement. Last year's announcement took place on the 4th of September, where it announced the Xperia Z1, and the all-new smartphone camera lenses.
This year Sony will indeed not be holding back, with the company expected to announce up to 4 handsets including the flagship Xperia Z3 smartphone along with the Xperia Z3 Compact which has been making rounds in the rumour mill lately. Also expected is another version of the smartphone lenses displayed last year along with a new version of the Sony SmartWatch (SW3) which clearly needs an update. Whether the company chooses to stick to its custom UI or moves on with Android Wear is something that we will know only at the announcement.
[Also Read: Details Of The Sony Xperia Z3 Compact Finally Surface]
Not much is know about the two other smartphones apart from the Xperia Z3 and Z3 Compact, but we will surely see some more leaks surfacing online as the IFA nears. Sony's IFA press conference is slated to begin at 7:45PM IST on 3rd September 2014. Now that Sony has confirmed, we are sure that Samsung will be giving out a confirmation pretty soon.
TAGS: Mobile Phones, Android, Sony