Get Ready For Angry Birds Transformers Game; Goods And Toys In Tow
All the smashing and crashing will be taken to a whole new level thanks to the partnership.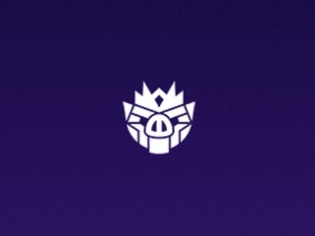 Say hello to the Autobirds! Yes, Rovio will soon be launching it Angry Birds franchisee in collaboration with Hasbro titled Angry Birds Transformers. The new mobile gaming title will be brought to life along with a wide selection of patented goods and licensed toys from Hasbro. The game clearly is the ultimate combination for those who are crazy about both brands; similar to Angry Birds: Star Wars II which was launched last year.
The new title will combine the iconic characters from the Transformers universe with those from the world of Angry Birds making both fans pretty happy. The excited Blanca Juti, Chief Marketing Officer, Rovio said: "This mash-up is going to appeal to those who grew up with the brand in the 80s, as well as fans of the brand today. People are going to love it!"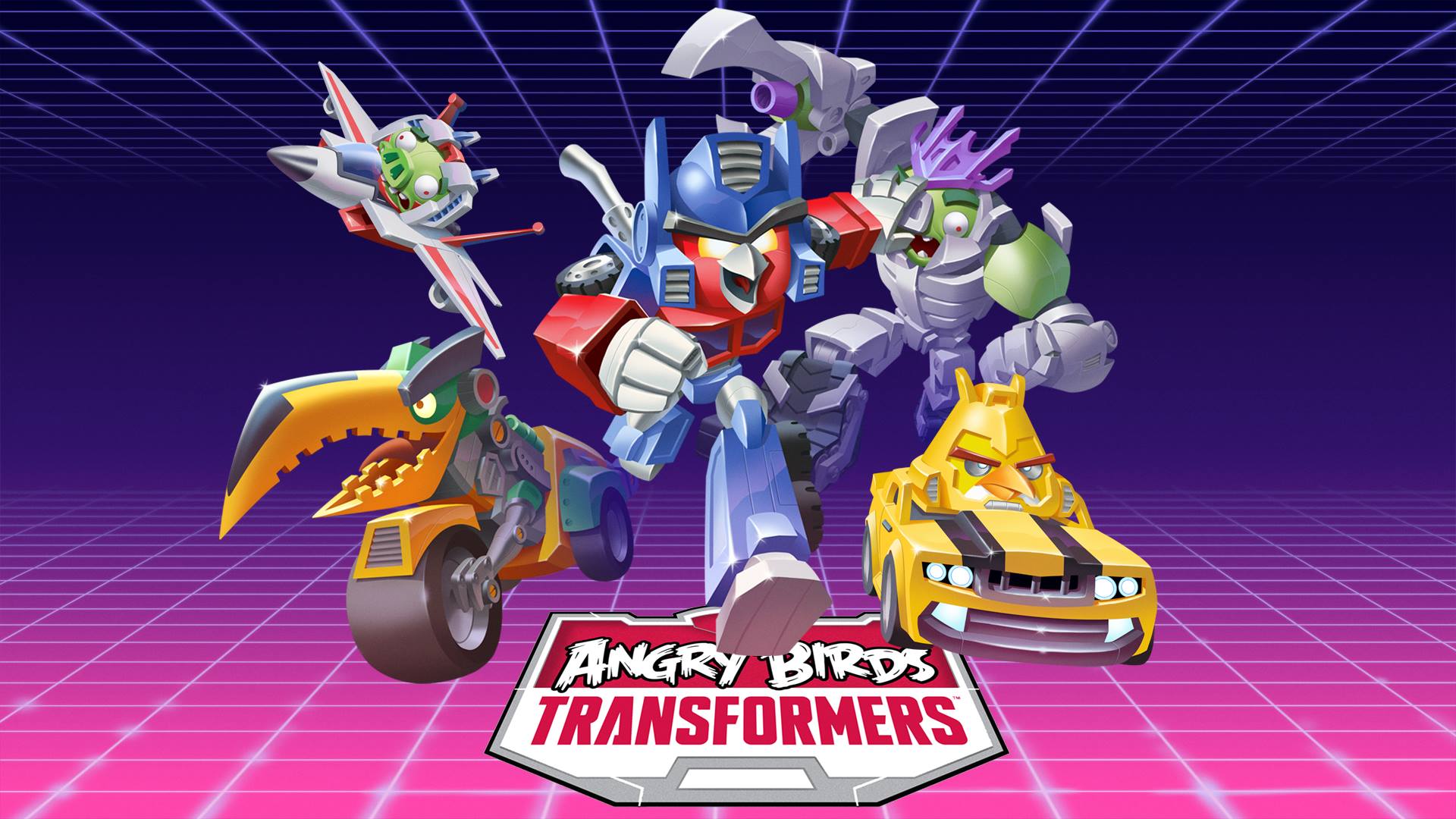 Not much has been revealed about the game, but we are expecting the gameplay similar to the original Angry Birds franchise with bigger and more fortified characters along with special powers which can be utilized thanks to the TELEPODS platform.
[See Also: Angry Birds Star Wars II Review]
There is no specific release date for now, but expect the game to go live on most mobile platforms before the next Transformers flick hits theatres worldwide.
TAGS: Angry Birds, games, Apps