Apple Sells Its 500 Millionth iPhone
Despite being told that they would never make it, Apple has proved its detractors wrong.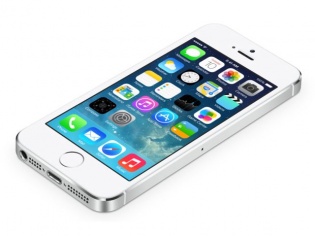 We all knew that the iPhone 5c was a complete failure, but Apple has just announced that the 500 millionth iPhone did get sold.
Back in 2008, analyst Edward Snyder said "They're going to have a difficult time". This is with reference to Steve Jobs' goal of selling 10 million iPhones in 2008. Apple ended up selling 13.7 million phones that year, which proved that he clearly knew what he was doing.
This however may not be a moment of celebration for Apple, as just a few weeks ago we heard news that plenty of iPhone 5c's were catching dust in China, prompting them to launch the 8 GB variant of the phone.
Apart from the 5C the company seems to know its way around the market which it has built for itself - may it be one populated with outrageously priced laptops, desktops and mobile phones.
Analysts have now eaten their words and predict that Apple will reach the 100 million mark in a year's time, despite not bringing in much innovation to the mobile space.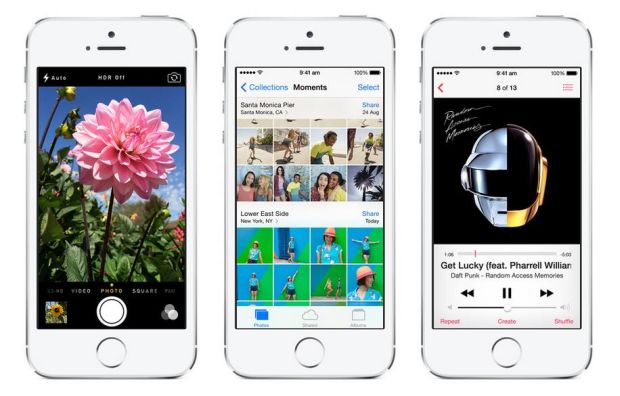 TAGS: Mobile Phones, iOS, Apple, iPhone