WD Showcases World's First SSD+HDD Hybrid Drive
Packs in a 120 GB SSD with a 1 TB hard disk drive.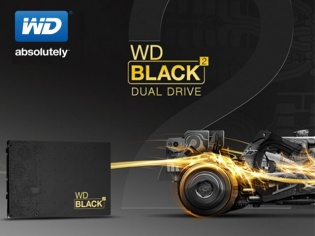 WD, announced the release of the WD Black2 dual drive. It is a unique storage innovation that fuses a 2.5-inch 120 GB solid state drive, with a 1 TB hard disk drive to form a dual-drive solution. One can have the speed of an SSD and the capacity of a hard drive that you need in your notebook or all-in-one PC.
Utilizing the benefits of both flash and magnetic disks, WD Black2 dual-drives offload data usage from the SSD to the HDD, which increases endurance and life of the SSD. It is free of caching algorithms and benefits from SATA 6 Gbps interface speed. It comes packed in a standard 9.5 mm, 2.5-inch form factor with legacy SATA connector. The hybrid drive claims to deliver maximum performance, data control and an upgrade option for Notebooks, AIO, and other single-drive bay systems.
WD Black2 dual drives comes with a five-year limited warranty. Availability and pricing details in India will be announced soon.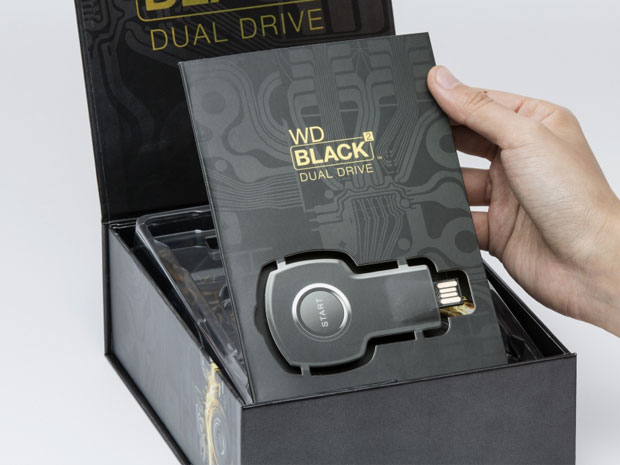 TAGS: Storage, PC Peripherals, Western Digital