Refreshed Samsung Nexus 10 Said To Be In The Works
This device is rumoured to feature Android 4.3 or the still unreleased Android 5.0 Key-Lime Pie.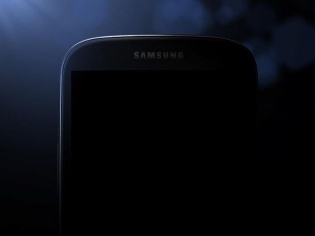 After Google launched a new Nexus 7 tablet on 24th July, the internet giant is now said to have collaborated with Samsung again, for a refreshed Nexus 10 tablet. According to a tweet by Wall Street Journal's Amir Efrati, gadget enthusiasts can expect a new Samsung Nexus 10 in the not-so-distant future. The current-gen Google Nexus 10 tab by Samsung sports a 10" display and runs Android 4.2. The tablet packs in a dual-core A15 processor, clocked at 1.7 GHz. The Samsung Nexus 10 also has a 5 MP rear camera, and supports Wi-Fi.
The next-gen Nexus 10 can overcome some of the disadvantages of its predecessor, and the tablet is very likely to run on the latest Android 4.3 platform, or even on the Key-Lime Pie (if released at that time). A newer Nexus 10 will also mean a better and probably bigger display.
As of now, no tech-specs of the new Nexus 10 have surfaced yet, but the possibility that a tweaked variant of its latest Exynos 5 Octa may power the device. And like other Nexus devices, once ready, the Nexus 10 will also officially make it to the United States, before it makes a debut in India.
Also, with Apple's iPad 5 speculated to be in the works, Samsung's next Nexus 10 could very well be one gadget to give Apple a run for its money. Don't you think so?