Vine Comes To Amazon App Store
Kindle Fire users can now create and share their 6 second videos from the service.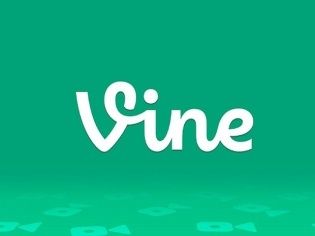 Users who have been avoiding buying Amazon's Android tablet, the Kindle Fire, because it doesn't support the Play store can now breathe easy. No, Amazon hasn't opened up to make way for the app repository on its tablets (we wish). But it is trying to push in popular apps to its own app store to woo crowds. After bringing the Kindle Fire variants to India, now the app store has brought out the official Vine app. The free app lets you share your six second clips via Twitter and Facebook.
Twitter has been advertising the app very ferociously to its users after Instagram's similar announcement, so this move is likely to help both Twitter and Amazon. Instagram's official app is yet to grace the tablet, but you will get some third party apps as a workaround. That being said, with only a front-facing camera in the tablet, users can't really experiment too much with Instagram anyway. If it does come to the tablet in the future, we can brace ourselves for more self-portraits on the service.
TAGS: Internet, Tablets, Apps, Amazon, Kindle, Android, Twitter