Spice Launches Stellar Xtacy Mi-352 Budget Android Mobile Phone
At Rs 4700, the specifications are very basic; appeals only to budget conscious first time buyers who want a touch screen phone. Dual SIM feature is a saving grace.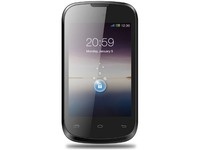 The newly launched Spice Stellar Xtacy Mi-352 is all about pricing. At Rs 4700, the specifications are very basic; the phone seems to be put together to 'just about get the job done'. There's dual-SIM functionality and is a 1 GHz processor as a saving grace. RAM is only 256 MB; the 3.5 inch screen is 262k color (and not 16M color) and low resolution; and given the lack of RAM, it runs on the dated Android 2.3, while the world has moved on to Android 4.0 and beyond. The rear camera is only 2 mp.
There are two ways of looking at a budget Android phone such as this one. You could think of it as a phone with specs from a year and a half ago available today for half the price (compared to that time). Or, you can think of it as a sub par device when compared to today's budget devices that pack in 512MB RAM and a newer version of Android; and not to mention a better display. We wish RAM was upped to 512MB in order to get a newer Android OS working on it.
Spice has priced Mi-352 at Rs 4700 and the package contains the handset, battery, charger, data cable, headset and a user guide. The phone specs are very similar to the Spice Mi-350n which we reviewed last year, except, that the Mi-352 offers a better processor at a cheaper price.
Here's the full list of specifications for the Spice Stellar Xtacy Mi-352
Android 2.3 Gingerbread operating system.
1 GHz processor and Adreno 200 GPU
256 MB RAM
3.5 inch display (262K colours) with pixel dimension of 320 x 480 pixels
Dual-SIM (GSM + GSM)
2G, 3G, Wi-Fi, Bluetooth
512 MB internal storage (expandable to 16 GB with micro-SD card)
1300 mAh Li-ion battery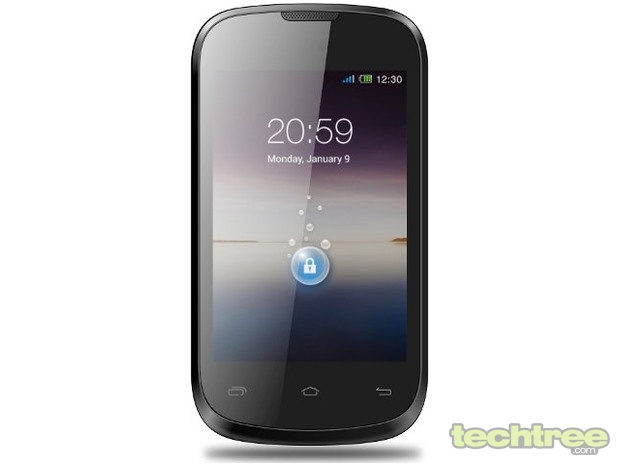 TAGS: Mobile Phones, Android, Multi-SIM, Spice, Rizwan