Indian ISPs Unblock Torrent Sites After Madras High Court Order
Consortium of internet providers win fight to access legitimate content on the P2P file-sharing sites.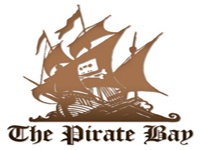 Finally it's a sigh of relief from millions of BitTorrent users across India as the Madras High Court has ruled that Indian ISPs should not block the entire website for preventing a single content to be shared online. Popular torrent website such as The PirateBay, Vimeo, Torrentz.eu, KickAssTorrents.com, and BitSnoop.com were blocked by several ISPs last month throughout the country but now there is access to every blocked BitTorrent website.
The ruling has been made by the High Court after a consortium of internet service providers responded to a so-called John Doe court order preventing the sharing of movie Dhammu. The consortium stated that the move had disabled access of various legitimate content on the sites. The new ruling states that the affected copyright holders will now have to submit particular of the URLs that are hosting the pirated version of their work within 48 hours to the ISPs to block user access to that content. After these orders last week, several ISPs are now unblocking file sharing websites and it seems they are already putting up a fight against the blockades for which they were "wrongfully vilified on the Internet".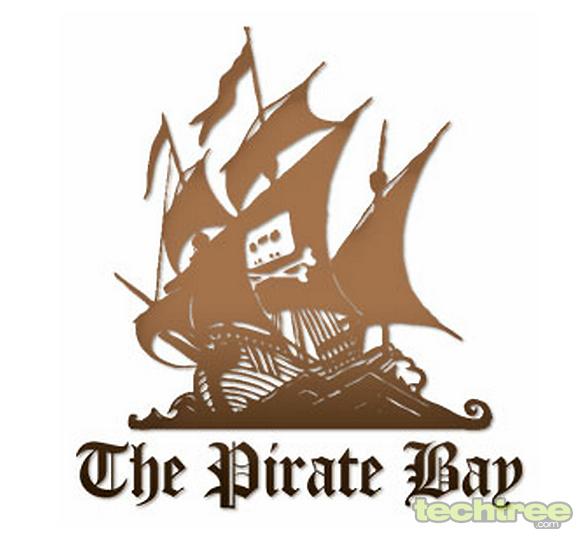 TAGS: Internet, Government, Swagatam