HTC And Huawei Partner With Microsoft To Bring WP8 Smartphones By End Of 2012
Will join the likes of Nokia and Samsung, but LG isn't invited to the party.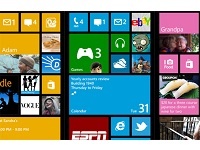 Microsoft announced the Windows Phone 8 OS last night to much of our excitement. Now, HTC and Huawei have confirmed that the two companies will roll out WP8 smartphones later this year, thus joining the likes of Nokia and Samsung. The list of OEMs supporting WP8 was made clear by Microsoft when the company revealed its launch partners in yesterday's presentation. The CMO of Huawei, Shao Yang said in a statement, "2012 is building up to be a great year for Huawei. Now, we are poised to end the year with a big bang – with the introduction of our first smartphone running on the Windows Phone platform. We're very excited about this relationship with Microsoft which will enable us to provide our customers with a bigger array of Huawei smartphone choices".
What's interesting though is that LG is missing from the list. The reason for that, we believe, is the poor sales of LG WP7 devices, with the company's contribution amounting to a mere 7% of the total WP7 market share. Huawei, it seems, has been favoured ahead of LG. I don't think the company will be particularly missed in the WP sphere.
As for Windows Phone 7.8, Nokia is looking to bring exclusive features with the update to its current lineup of Lumia devices. There will be a counter for 3G or 2G data, some updates to the camera, and the new Nokia Music 3.0 app. Other smartphones will get the plain version of WP7.8 sans the extra goodies complete with the new home screen.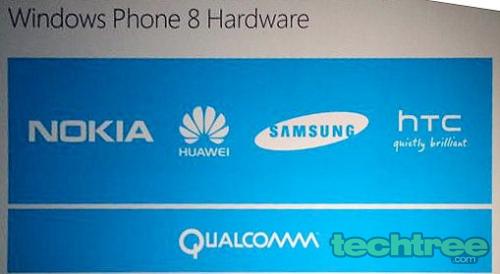 TAGS: Mobile Phones, Windows Phone, Microsoft, HTC, Huawei, Chethan