Airtel Offers The iPhone 7 And iPhone 7 Plus On A 12 Month Contract
Under the scheme, you will have to pay Rs 19,990 upfront for the base model.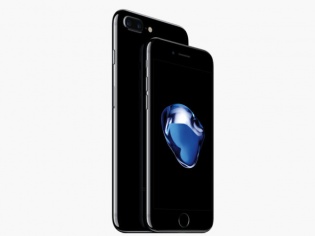 The iPhone 7 and iPhone 7 Plus are launching in India today. As you may already know, the phone's starting price is Rs 60,000, whereas the top model will set you back for Rs 92,000. Now, that's a lot of money. For those who can't pay such a big sum upfront, Airtel has come up with a postpaid contract. Under this scheme, will have to pay Rs 19,990 as down payment and choose one of its Infinity billing plans for the iPhone 7 (32 GB). The minimum billing period is 12 months.
As part of subscribing to the Plan, you will have to sign up for Bajaj Finance Limited loan at 0% rate of interest. After one year, you will have the option to return the handset or retain it with a 'Balloon Payment'. This amount will be auto-debited from your Bajaj Finance Limited account automatically.
In case you do not want to change your existing plan, you can take the plan for a family member and you can continue to use the device on your existing plan. However, during this period, you cannot opt for MNP (Mobile Number Portability) or transfer the ownership or migrate from postpaid to prepaid.


To avail this offer, you will have to determine your Bajaj Finance loan eligibility by submitting the following documents:
1. ID proof
2. Address proof of current residence
3. Cancelled cheque
4. Income proof by way of 2 bank statements and 2 months' salary slip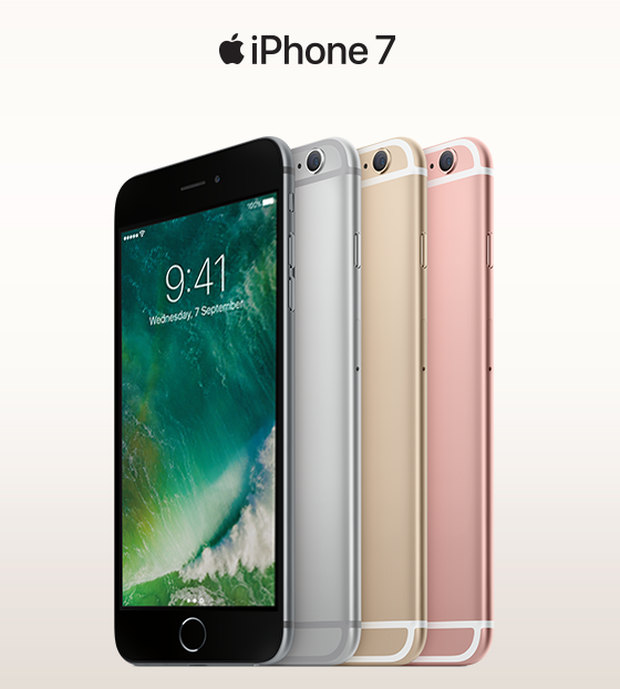 TAGS: Airtel, Apple iPhone