Lenovo Yoga Book Chrome OS Variant To Hit Stores In 2017
Considering the Indian market, we have witnessed Windows Pro variant only, and Android version is expected to roll out next year.
While we recently saw the launch of Lenovo's 2-in-1 device, the Yoga Book, running on Android 6.0.1 Marshmallow and Windows 10, it looks like the time has come for the company to rollout another variant of the same device with Chrome OS running out-of-the-box.
According to a couple of reports spotted online, Lenovo is planning to launch the Chrome OS variant in 2017. In-fact, a recent post on The Indian Express speaks about a report published in Laptop Magazine quoting Jeff Meredith, the VP and GM of Lenovo's Android and Chrome Business Group, as confirming that the Chrome OS variant will be out in the market next year.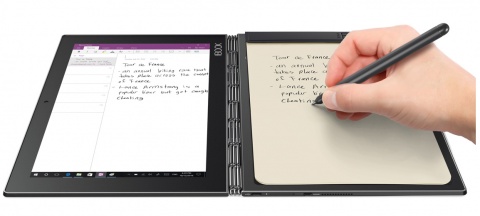 While it is being said that the Chrome OS variant is completely a new model, it will be following the same Lenovo laptop formats that are present in the market, according to a post published on TechNewsInc. It will be featuring the same 10.1 inch screen, a Halo Keyboard and also supports real ink stylus, pretty much same like how Android and Windows variants are, at this moment.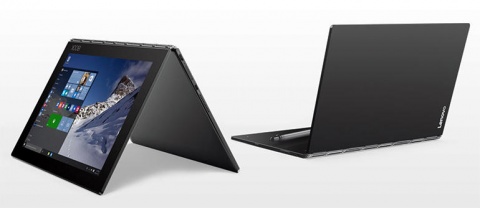 However, speaking about the Indian market, it is worth noting that we still have only the Windows 10 Pro version launched in the country, while the one with Android is expected for a next year launch. Having said this, we still have no clue about the Chrome OS variant, as to when it would be launched in the Indian market, though the company may even decide to bring out both Android and Chrome OS variants together in the country.
Well, these are just guess games that we are playing. Until we get a clear announcement, we cannot pretty much tell anything.
TAGS: Lenovo