OnePlus X Fans Can Expect Weekly Open Sales In December | TechTree.com
OnePlus X Fans Can Expect Weekly Open Sales In December
May get rid of the invite system for the OnePlus X if production can keep up with demand.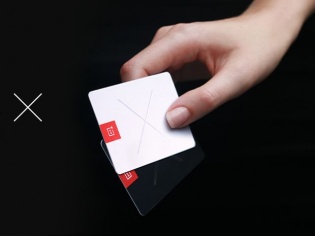 Chinese smartphone maker OnePlus is indeed better prepared with the OnePlus X as compared to any other handset in the past. While the deliveries of the OnePlus 2 were delayed after the OnePlus One, the company is out to change things with its new mid-budget smartphone by introducing weekly open sales in the second month of sale, which happens to be December.
Out here in India, the OnePlus X will neither be late for the Diwali nor Christmas, as the invite system was opened up yesterday soon after the announcement.
And while OnePlus has been strict about invites during the initial sales of all its smartphones so far, the company is changing things a bit this time around.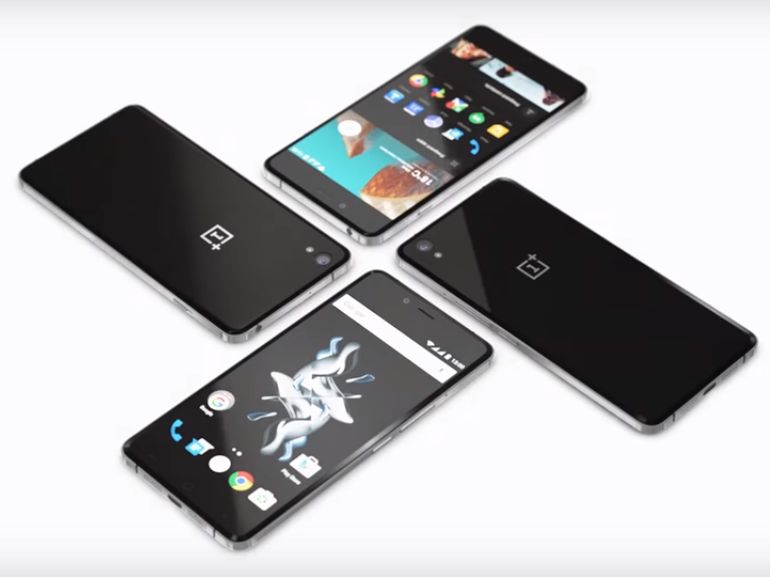 The "Invite Only" tag remains only for a month for the OnePlus X after which OnePlus may abandon the invite system for the smartphone, if sales figures are positive and production can keep up.
But you will have to wait a month for the open sales to begin. So those of you who are eager to get one in your hands on the 5th of November, are better off with the invite-only first month as 5000 of them have been up for grabs since yesterday's launch.
Amidst the hype of the OnePlus X, we must point out that sales of OnePlus handsets in India are not too positive. CMR data shows OnePlus managed to move only 200,000 handsets in the H1 of 2015. However, with the low-priced OnePlus X, things may change for the better.
[Also Read: The Chinese Connection: OnePlus X Vs Xiaomi Mi 4]
TAGS: OnePlus X, OnePlus, Mobile Phones, Android