Misfit Launches Three New Wearables In India; Price Starts From Rs 1,999
Misfit's wearable products are designed more to look like an apparel than just a fitness tracking device.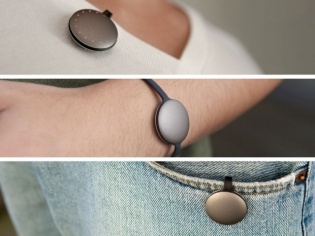 American premium wearable devices maker Misfit has launched three new wearables in India in an exclusive partnership with e-commerce giant Snapdeal.
Dubbed as the Shine, Flash and the Link, the prices of the Misfit wearables starts from Rs 1,999 and all the devices are water resistant and use a companion app to communicate with your smartphone.
Misfit Link
Price: Rs 1,999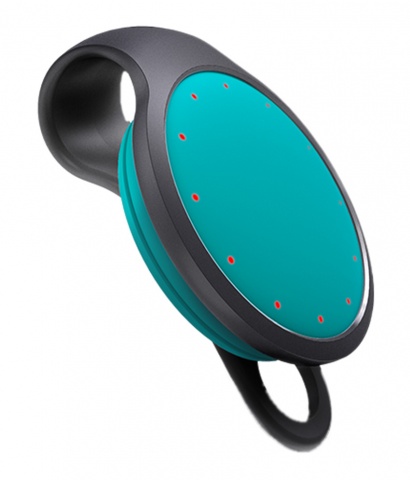 The Misfit Flash Link is the cheapest among the three wearables and comes with features like fitness and sleep tracking. The wearable also comes with a smart button which can actually click selfies, control music and also change slides at the tap of your wrist.
Misfit Flash
Price: Rs 2,499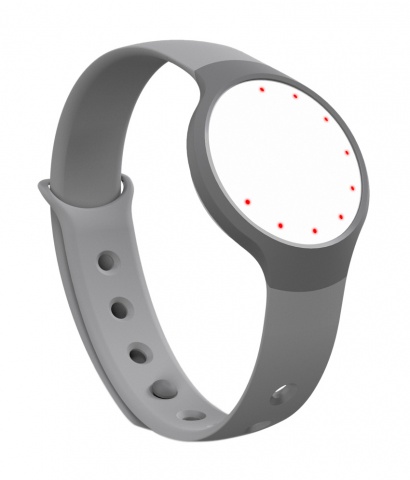 The Misfit Flash is a bracelet which tracks the number of steps taken, calories burnt and sleep pattern while it notifies users their progress via LED lights. This bracelet can also be used as a smart button for functions like clicking selfies, controlling music, etc.
Misfit Shine
Price: Rs 5,499
The Misfit Shine comes with a spectacular design while its functions are much similar to the Misfit Flash - measure the number of steps taken, calories burnt and sleep pattern. However, the Misfit Shine also comes with a luxe leather band or a polished necklace.
[Also Read: Xiaomi Mi Band Becomes World's Second Most Shipped Wearable Gadget]
Speaking about the company, Misfit was co-founded by former Apple CEO John Sculley in 2011 and the USP of Misfit is that the wearables appear to be designed as a part of one's apparel instead of just a fitness tracking band.
Also, it is worth noting that the wearables market in India is seeing a consistent growth with many companies including Fitbit, Xiaomi, Goqii and Garmin selling their fitness trackers and devices in the country lately.
To recall, Jawbone has also recently announced that it would be entering the Indian market in an exclusive partnership with Amazon to sell its range of fitness accessories.
TAGS: Misfit Wearables, Fitness Trackers, Misfit Shine, Misfit Flash, Misfit Link