Nikon Launches Its 2012 Lineup Of COOLPIX Cameras
Introduces 13 new models priced from Rs 5000 - 24,000.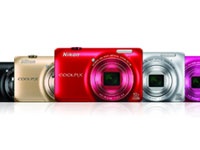 Nikon introduced 13 new models under its COOLPIX series of cameras at an event in Mumbai. The new cameras have been dubbed as the "Spring Summer Collection 2012", as these are available in trendy colours.
The COOLPIX series consists of point-and-shoot cameras that are affordable and easy to use. While, most of the 13 newer models have features such as HD movie recording and Hindi language interface, all of them come bundled with a 4 GB memory card, carry pouch, and 2-year warranty.
Cameras in the L-series (L810, L310, L26, L25) are priced between Rs 5000 and Rs 15,500, while the S-series cameras (S9300, S9200, S6300, S4300, S3300, S2600, S30) are priced from Rs 6,000 to Rs 19,000. Finally cameras in the P series (P310 and P510) are priced at Rs 17,000 and Rs 24,000 respectively.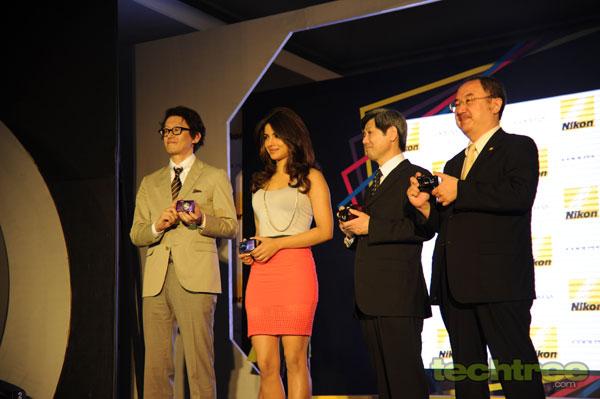 The camera range was unveiled by Bollywood actress Priyanka Chopra, brand ambassador for Nikon India.