Sony Xperia S Comes To India
Second PlayStation-certified smartphone will be available from 10th April; expected to retail at Rs 32,000.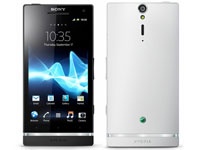 Sony had announced the Xperia S smartphone at the CES earlier this year, and now it has confirmed its availability in India from the 10th of April. This will be the first smartphone to sport the 'Sony' branding, after it took over the entire mobile phone business from Ericsson. This will also be the second smartphone that is PlayStation-certified, and the PSN Store can be accessed with all its contents through this phone.
The Sony Xperia S is a dual-core smartphone having a 1.5 GHz Snapdragon MSM 8206 processor with 1 GB of RAM. The smartphone runs Android 2.3 with an Android 4.0 (ICS) in the future. Xperia S sports a 4.3" high-definition display with pixel dimensions of 1280 x 720. Other features include 3G, Bluetooth, Wi-Fi, and NFC capability. The 12.1 MP camera uses proprietary Exmor sensor technology to capture HD video and images, even in poor lighting conditions. Sony Xperia S is expected to be available at a price point of Rs 32,000. However, there is an early bird offer to get accessories worth Rs 4000, which includes lifetime 50 GB cloud storage.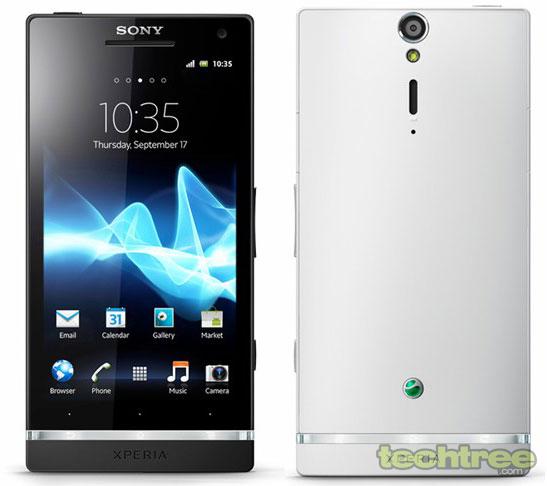 TAGS: Mobile Phones, Android, Sony, Xperia, PlayStation, Swagatam