Sony Mobile CEO Confirms That It Will Never Exit The Smartphone Business
As long as he is around.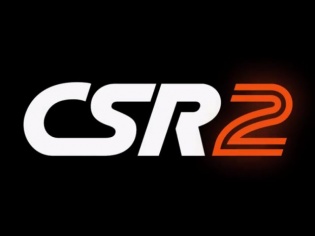 Fortunately or unfortunately, Sony has a new CEO for its Mobile Division. Hiroki Totoki, who comes from other areas of the Sony empire has a Midas touch of sorts. One that has turned around projects like Sony Bank and Sony Internet. So there is plenty of hope, more so because the new CEO of Sony Mobile has officially confirmed that Sony's mobile division is going nowhere.
There were plenty of rumours a couple of months ago. These became a lot more credible after Sony's PC (VAIO) business went south and was sold. Moreover, things got even worse when Sony Computers CEO, Kazuo Hirai confirmed plans about exiting that smartphone business (just that he did not know how and when it would happen).
Well its been a few months since Hiroki Totoki was appointed and from what he can tell, the mobile division is not going to be sold. This is simply because mobile phones allow Sony to come up with a diverse portfolio of devices and shutting that down would be losing out on an important business domain. More importantly, Sony has a strategy for that.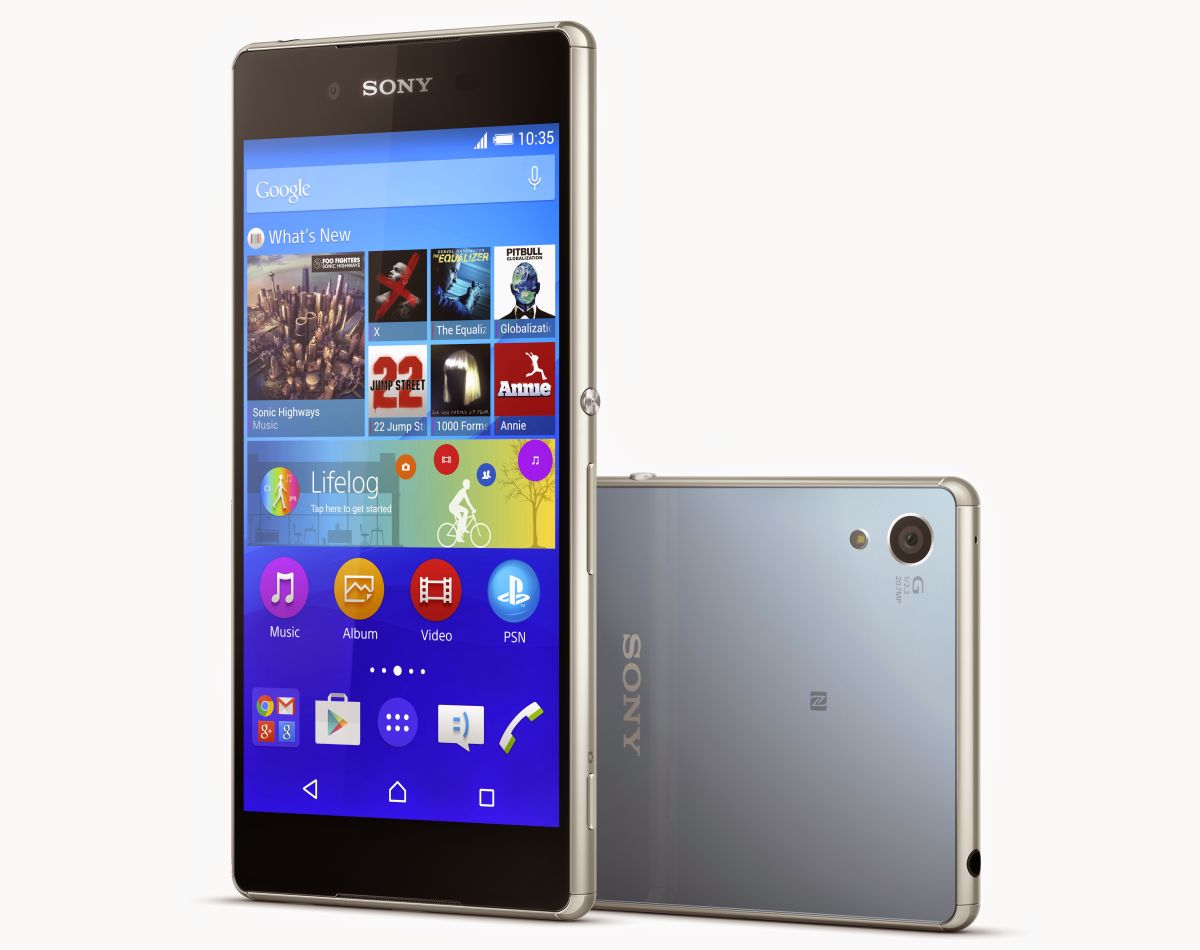 The Sony Xperia Z3+ comes with a long list of enhancements under the hood.
Sony will work on enhancing smartphone features to make the user experience in their devices unique. This it plans to accomplish (already has with the Xperia Z3+) by working on areas that are within its control, like the display, audio and camera.
Moreover, Sony also plans to focus on craftsmanship as well and oddly also has its eyes on IoT (Internet of Things) apart from smartwatches.
So yes, we can once again begin to expect a lot from Sony in the current year. Word from its new CEO will go far and wide and will see its sales grow considering that owners and fans both know that the Sony brand for mobile is not going to die a slow death... at least not for now.
TAGS: Mobile Phones, Android, Sony